Africa
Loading advertisement...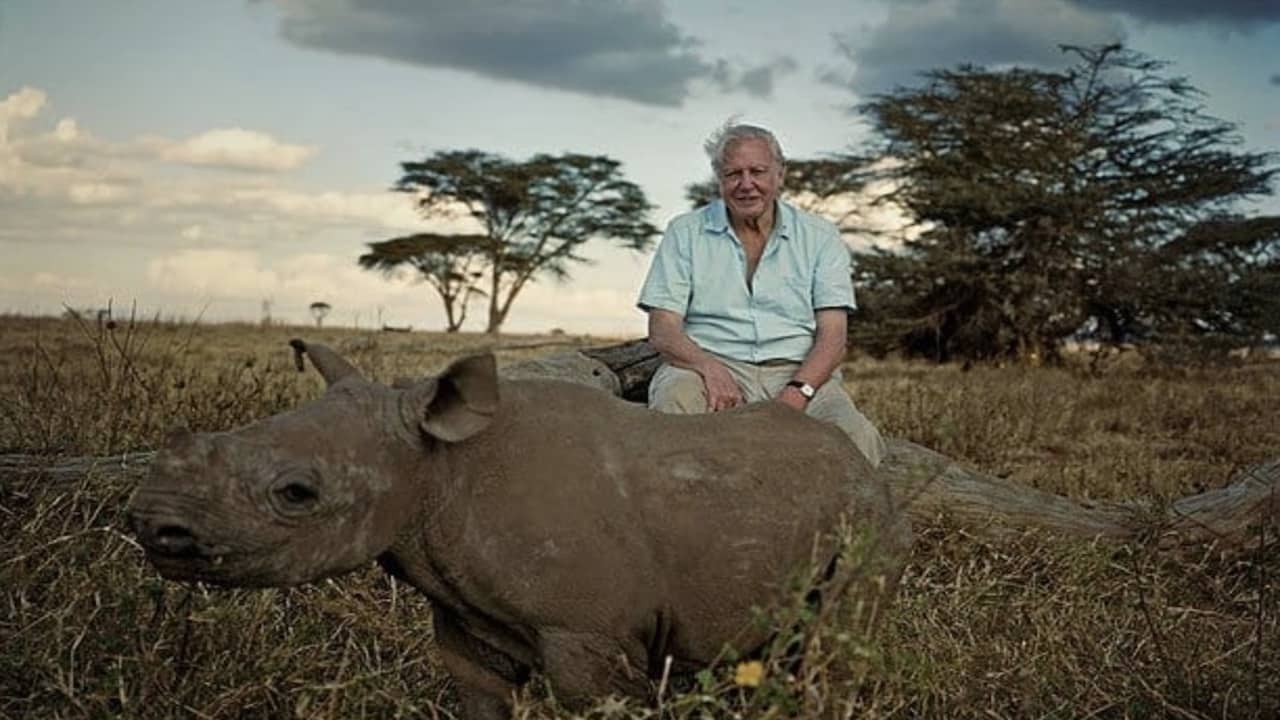 Up next
Galapagos with David Attenborough
Cancel
David Attenborough explores Africa's stunning landscapes and undiscovered creatures on a trip through the wildest continent in the world. Focusing on the wildlife and habitats that make up the continent gives the viewer an opportunity to see Africa in a way they've never seen before.
Attenborough narrates the journey over a series of six episodes including Kalahari, Savannah, Congo, Cape, Sahara, and the Future. Each episode is a tour of a different region of Africa exploring its wild landscapes, geography, and animal life.
With weaving narratives that place the viewer in the middle of the action, Africa does not fail to stun with its imagery. Animal behaviours that have never before been caught on camera are highlights of the series. Never one to shy away from the real issues facing the world, Attenborough explores the challenges facing Africa today and the solutions to overcoming them.