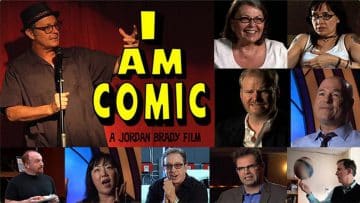 icon
01:26:46
Filmmaker Jordan Brady follows Ritch Shydner as he makes his comeback to the comedy scene after being away from the industry for thirteen years. Featuring behind-the-scenes, candid interviews with some of today's top co...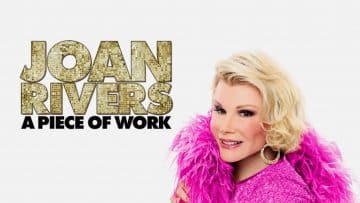 icon
01:24:58
Joan Rivers: A Piece of Work provides a glimpse into the life of the legendary and controversial comedian, the late Joan Rivers. The filmmakers were give unparalleled access to her life for over a year, producing a candid and...
icon
01:30:00
A look into the history of the use of taboo and controversy in comedy. The invocation of religion, race, gender, rape and tragedy, which often provoke outrage, are discussed. In the days before the internet, jokes told by com...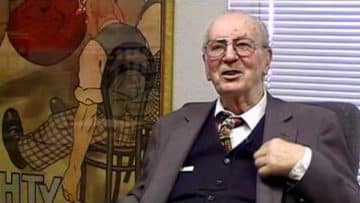 icon
03:32:17
An inside look at the long-standing, transgressive joke amongst comedians called The Aristocrats. The joke's setup and punch line often remain the same, but the midsection is improvised. Over a hundred comedians are inv...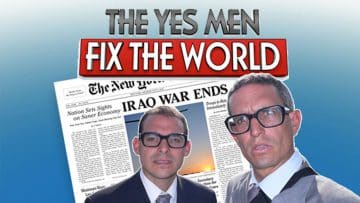 icon
01:35:40
The Yes Men Fix The World covers the exploits of The Yes Men, a culture jamming activist duo who aim to expose social problems caused by corporations and governmental organisations. Their modus operandi involves impersonating...