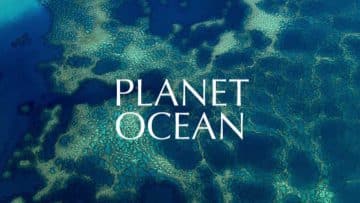 icon
01:28:59
Planet Ocean by the notable environmentalist, journalist, and photographer Yann Arthus-Bertrand explores the ocean as an entire ecosystem, using stunning cinematography by Arthus-Bertrand and Michael Pitiot to show how all li...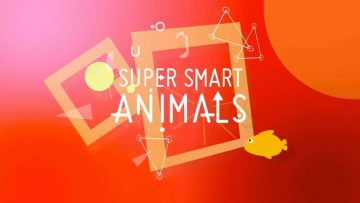 icon
00:59:00
Super Smart Animals is a two-part documentary about intelligent animals all over the world. Liz Bonnin embarks on a journey to meet these amazing creatures up close and personal with the help of their human teachers and compa...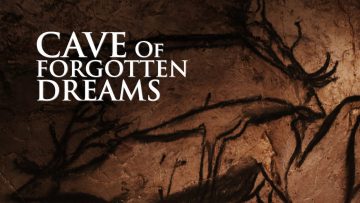 icon
01:30:07
Cave of Forgotten Dreams is a 3D documentary by Werner Herzog covering a remote cave in France called the Chauvet Cave. This cave is home to many ancient human-painted images, tens of thousands of years old. The cave is fierc...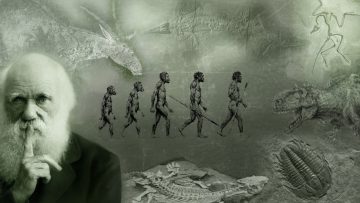 icon
01:51:41
The earth is abundant with a large variety of different animals, including 28,000 fish species, 9,000 types of bird, and over 350,000 kinds of beetles. What Darwin Never Knew seeks to shed light on the 1.4 million discovered...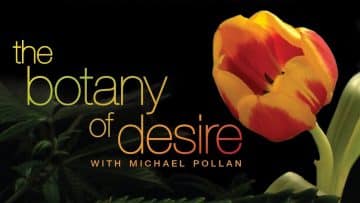 icon
01:56:28
The Botany of Desire, based on the book of the same name by Michael Pollan, looks at ways in which plants have found a way to advance their agenda by ensuring they are attractive to human beings. The film contains a lot of me...
Planet Earth is a ground-breaking series narrated by David Attenborough, filmed over four years and across sixty-four different countries, making it the BBC's most expensive nature series ever. It celebrates the fascina...
icon
01:25:10
Winged Migration portrays the epic feat of the migration of birds during winter. The documentary took four years to film, spanning all seven continents to collect footage of majestic birds as they travelled across landmass an...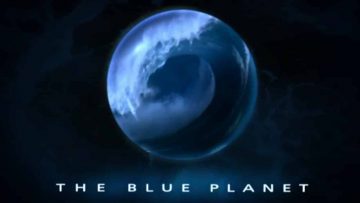 icon
00:48:33
Spanning oceans across the entire globe, The Blue Planet dives beneath the waves to explore vast underwater ecosystems. This eight-part series narrated by David Attenborough discovers new species along the way and even solves...