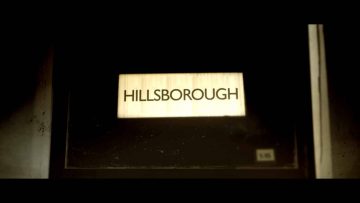 icon
02:02:25
Hillsborough is a definitive account of the 1989 Hillsborough Stadium disaster in Sheffield, England, during an FA Cup semi-final football match between Liverpool and Nottingham Forest. Considered the worst sporting disaster...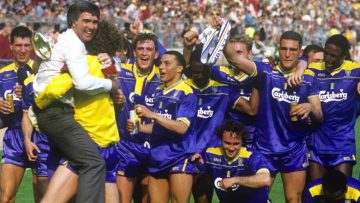 icon
01:18:54
The Crazy Gang documents the famous Wimbledon F.C. team of the 1980s and 90s, nicknamed the 'Crazy Gang' due to the brutish nature of its players. It contains exclusive interviews with players from the era, includ...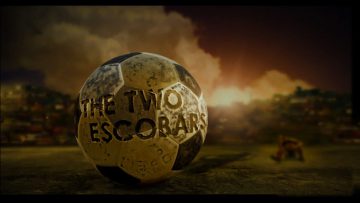 icon
01:43:43
The Two Escobars reveals the surprising parallels between Colombian soccer team captain Andres Escobar and international drug lord Pablo Escobar. Both had a passion for the sport, achieved great success, and ultimately suffer...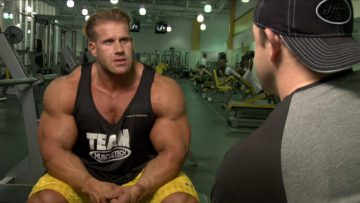 icon
01:46:31
Bigger, Stronger, Faster examines the widespread use of performance-enhancing steroids in American sports and how it is linked to the fixation with winning at any cost. Filmmaker Christopher Bell illustrates how he and his tw...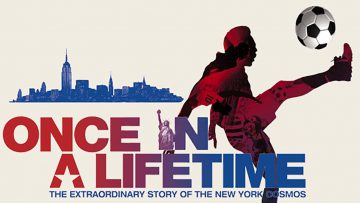 icon
01:36:29
Once in a Lifetime looks back to a time when soccer briefly captured the American public's attention. It profiles North American Soccer League team New York Cosmos and the sensation it generated in the 1970s. At on...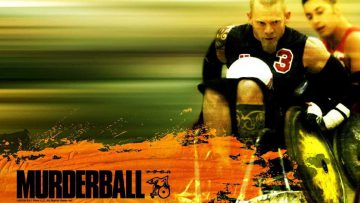 icon
01:25:53
Murderball focuses on physically disabled athletes who play for a wheelchair rugby team in a sport known as Quad Rugby. It follows the team as they discuss sports, life and how they ended up in wheelchairs as they play their...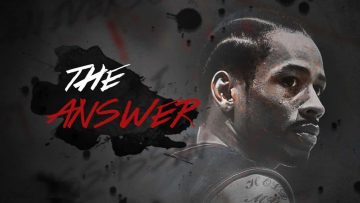 icon
00:55:25
Allen Iverson: The Answer showcases the rise of one of basketball's most profound yet controversial talents. Spanning the greater part of his life and playing career, it shows Allen Iverson in every light; from troubled teena...