The Jinx
Loading advertisement...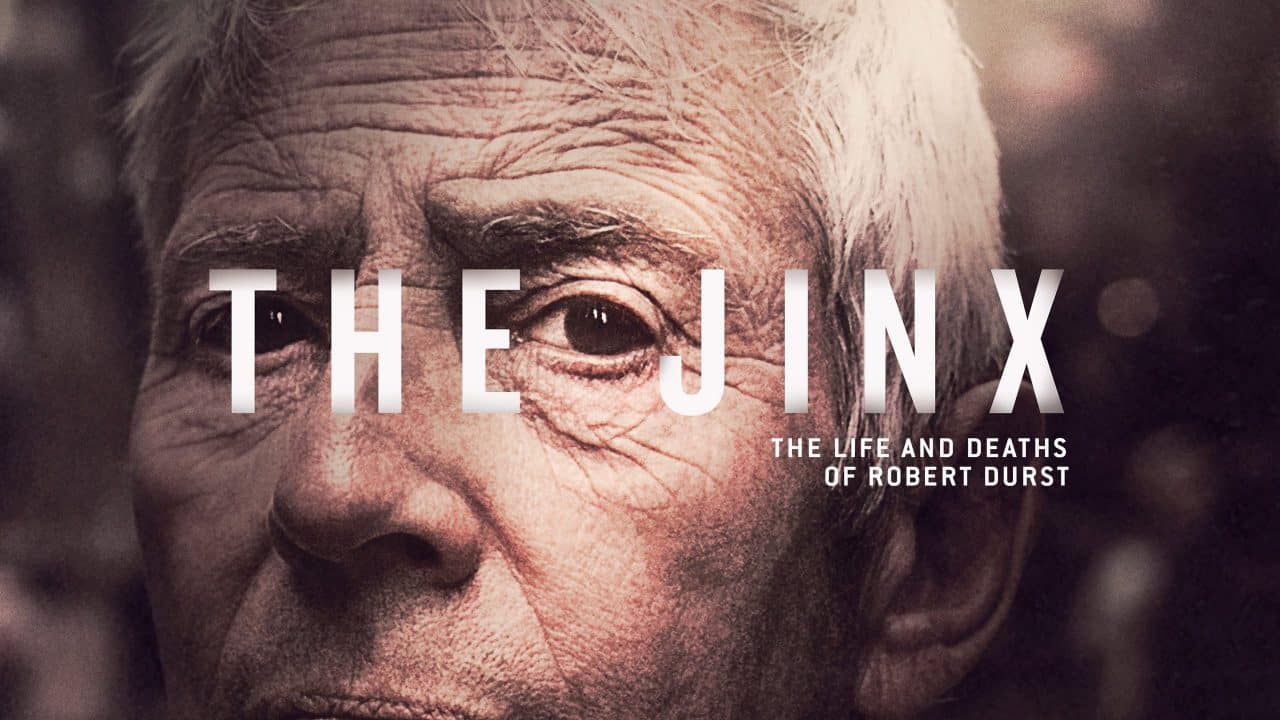 The Jinx chronicles the life of millionaire real estate mogul Robert Durst and the three murders of which he has been a primary suspect. This documentary miniseries presents extensive interviews with people close to Durst and the murder victims, as well as with Durst himself.
Despite normally shunning media contact, Robert Durst reached out to director Andrew Jarecki exclusively after seeing All Good Things, a biopic on Durst that Jarecki had previously directed. The interviews discuss the murders of Durst's wife Kathie, his long-time friend Susan Berman, and neighbour Morris Black, the latter of whom Durst was acquitted of murdering despite admitting to dismembering Black's corpse.
Is Durst's placement at the centre of three homicides over two decades a coincidence? How can a man admit to mutilating a murder victim yet not be found guilty? These are some of the questions The Jinx strives to answer.