Forest, Field & Sky: Art Out of Nature
Loading advertisement...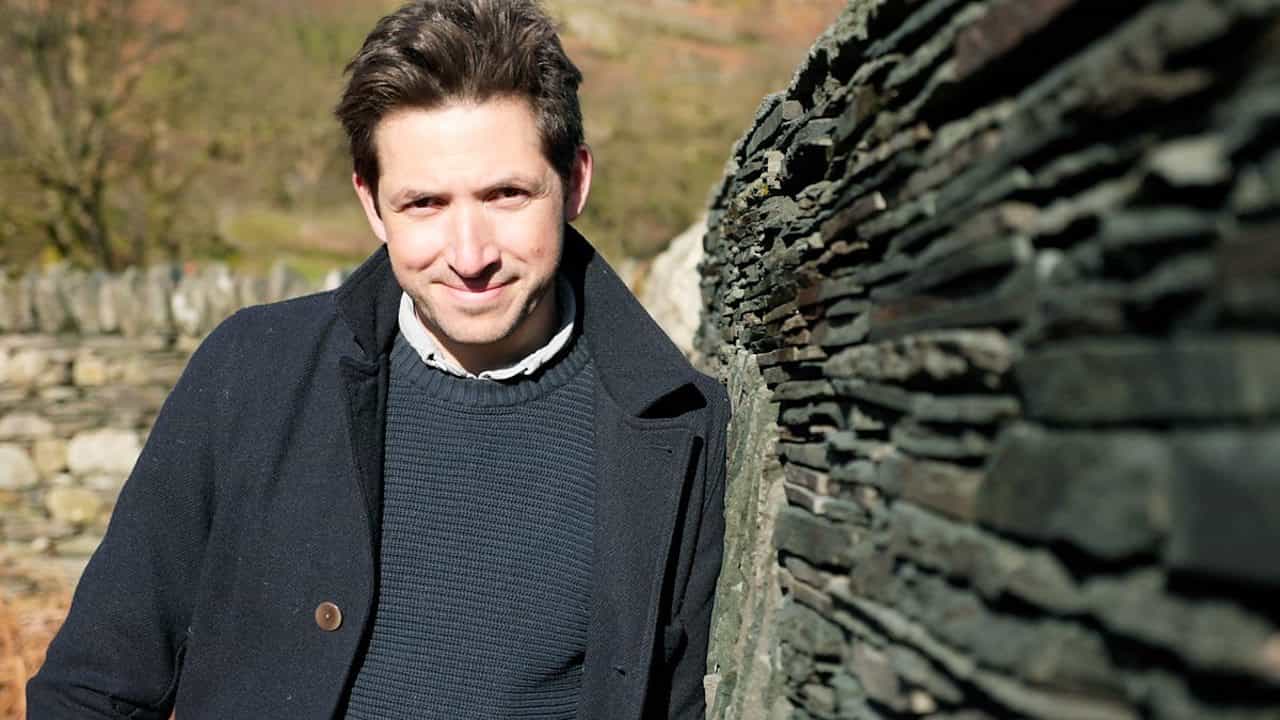 Up next
Dr. Dre: Another Beat
Cancel
Video geo-restricted? Or simply want to enhance online privacy? Consider a VPN
Forest, Field & Sky: Art Out of Nature
Forest, Field & Sky: Art Out of Nature looks at the intimate and awe-inspiring relationship between art, artist, and nature.
The film focuses on landscape art and artists' careful arrangements of the natural world. To rekindle the connection between human existence and the earth, Dr. James Fox explores six unique British landscapes. With each spot a thoughtful discussion of the artist's perspective is given, as well as a deep reverence for the feelings evoked.
One artist piece explored is David Nash's Ash Dome, hidden away in a secure location near Snowdonia. In it, a living sculpture, planted in 1977 is unveiled. A circle, forty years in the making, is shown to made of twenty-two ash trees. Overhead, a dome of leaves and branches serve as a shade from the sun. Also included are stone sculpture from Andy Goldsworthy and sky spaces from James Turrell.