The World's Most Expensive Paintings
Loading advertisement...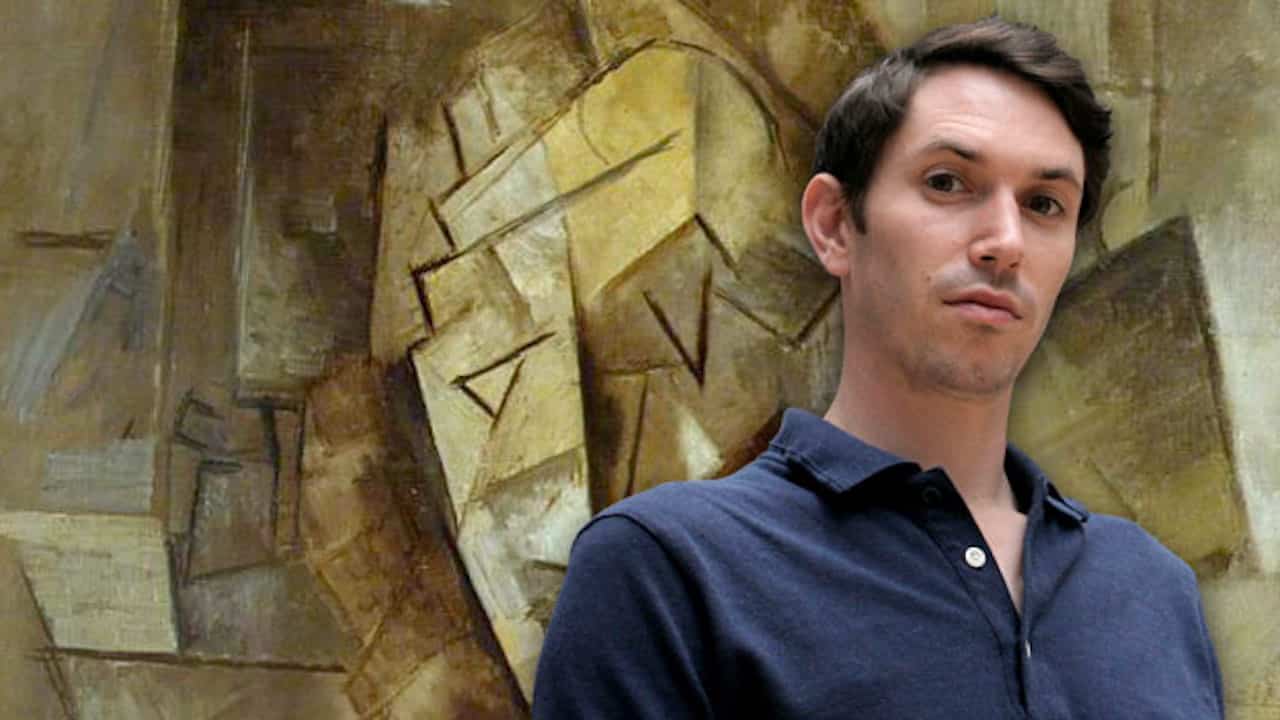 Up next
Soviet Storm: WW2 in the East
Cancel
The World's Most Expensive Paintings
There is a fascinating connection between art and money. Paintings may exalt the spirit, but they're also high-end luxury items. Whatever other worth it may have, artwork is a commodity, desired and exchanged by the wealthy and powerful, for prestige and stature.
Paintings accumulate value as though by miracle. A low-cost scrap of canvas, which serves no practical purpose, can become extremely expensive with the wave of a brush. But how, precisely, is it-done? And what is it about art that captivates the ultra-rich? Art critic Alastair Sooke investigates the most expensive paintings to ever sell at auctions, uncovering the stories behind their astronomical prices.