Modern Masters
Loading advertisement...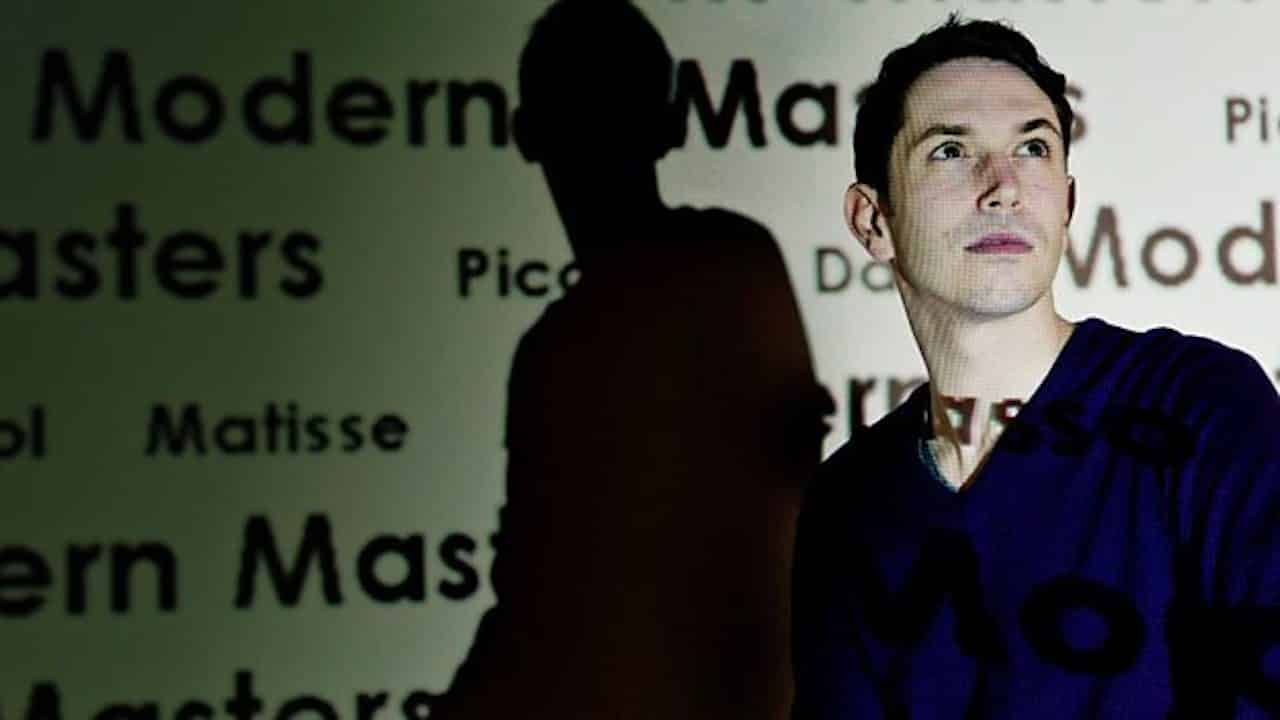 A four-part series presented by art critic Alastair Sooke exploring the life and work of the greatest modern artists: Warhol, Matisse, Picasso and Dali.
– Andy Warhol was one of the most important figures of Pop Art movement. We learn how he masterfully portrayed our obsession with celebrities, consumerism and the media to create some of the most iconic images of the 20th century.
– Henri Matisse was known for his expressive use of colour and simplicity. We explore some of his finest works and look at how they continue to inspire modern artists, designers and illustrators.
– Pablo Picasso's life is a fascinating tale of wealth, women, rebellion and magnificent art. Alastair Sooke travels to different countries to view some of Picasso's greatest works and relay stories from his life. Sooke traces Sylvette David, a former model of Picasso who was the subject of forty of his paintings, drawing & sculptures, and hears how the French icon Brigitte Bardot was influenced by Picasso's images of her.
– Salvador Dali was most prominent surrealist painter, best known for his striking and bizarre images and eccentric nature. Sooke travels through Europe and America to uncover Dali's captivating life story, from his origins in early 20th century Spain to his arrival in New York in the 1970s, and discusses the legacy of his most prominent works.