Becoming Warren Buffett
Loading advertisement...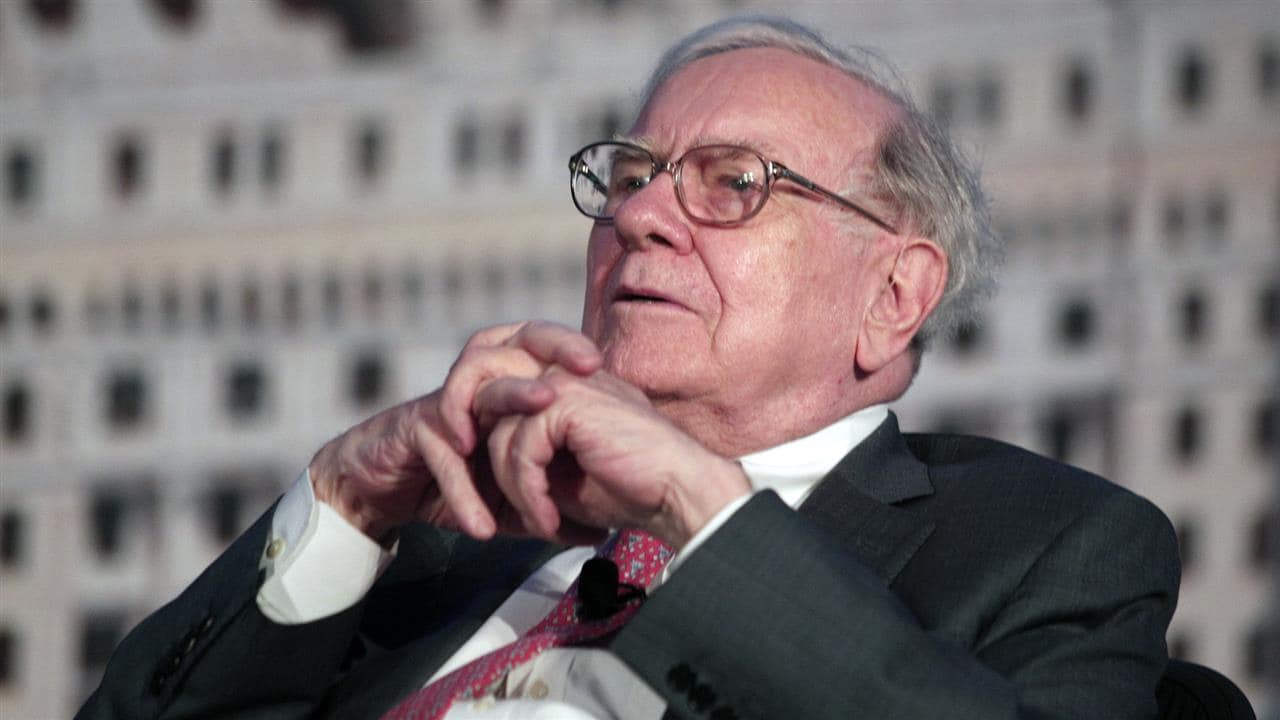 Up next
This Is Everything: Gigi Gorgeous (Trailer)
Cancel
Known as The Oracle of Omaha, Warren Buffett is one of the wealthiest people on the planet. Aside from his private jet, however, he eschews opulence in favour of a simpler life. Becoming Warren Buffett follows the life and career of the legendary investor from his early entrepreneurial endeavours to making his fortune in the stock market.
With a knack for numbers and an irrepressible charm, Buffet has managed to mesmerise the world with his genius for predicting the future of markets and products. Keeping an eclectic group of friends around him, as well as people who have known him for decades, he has applied his wisdom to philanthropic projects also. With a plan to give practically all of his fortune away, he has inspired fascination across the globe.
Filmed with the full cooperation of the Buffet family, the documentary features interviews with the man himself and family members who discuss not only his business and investing side, but also his personal life and the relationships he has with those around him.