Contagion: The BBC Four Pandemic
Loading advertisement...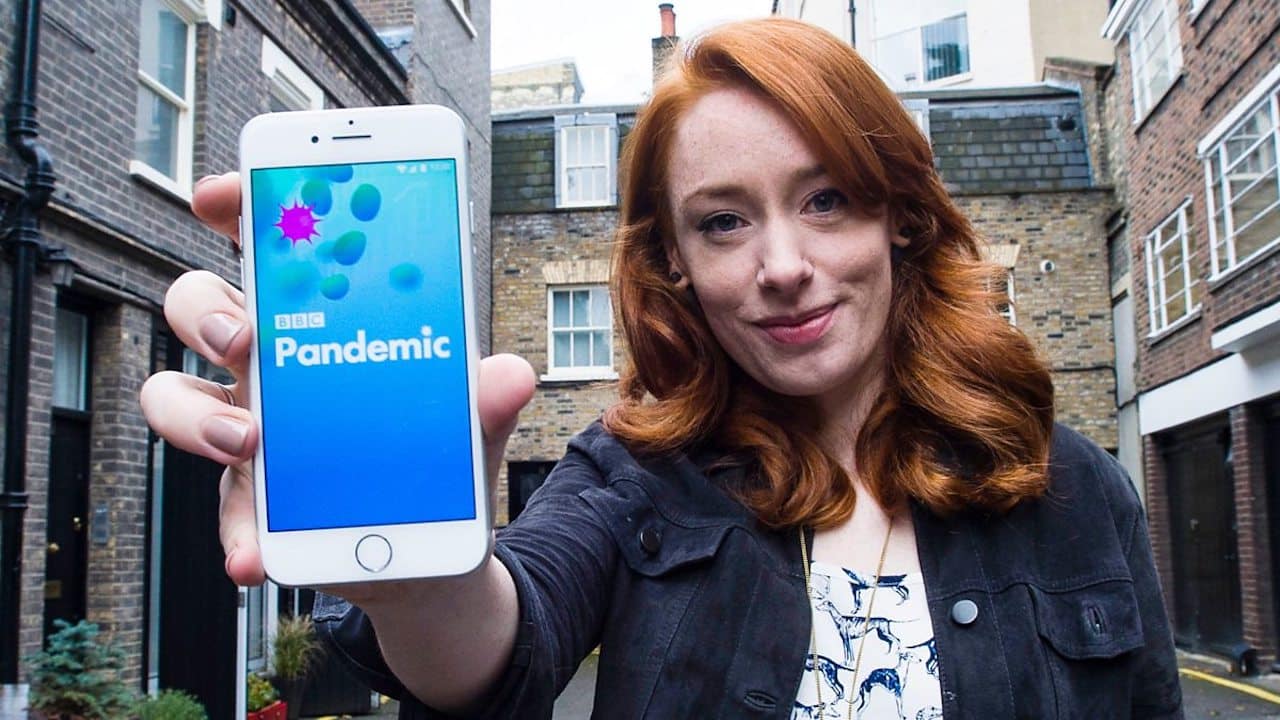 Up next
H.O.P.E: What You Eat Matters
Cancel
Contagion: The BBC Four Pandemic
Running from September 2017 to December 2018, the BBC Four Pandemic App was the biggest science experiment of its kind powered by citizens. Exploring the fascinating ambition of the scientists behind the app, Contagion: The BBC Four Pandemic leaves viewers with greater implications on the app's impact around them.
In an attempt to track the spread of the highly infectious flu across the UK, scientists have conducted research more important to us than ever before. The results of this experiment are explored in the documentary, revealing the method used as the new gold-standard for Pandemic research.
Following patient zero Hannah Fry, the documentary explores the extent to which hard data is necessary for scientists working in pandemic prevention. Combining science with smart technology, scientists explain just how simple a smartphone app can make tracking the spread of diseases, and just what a difference citizens can make.