I Am Trying to Break Your Heart
Loading advertisement...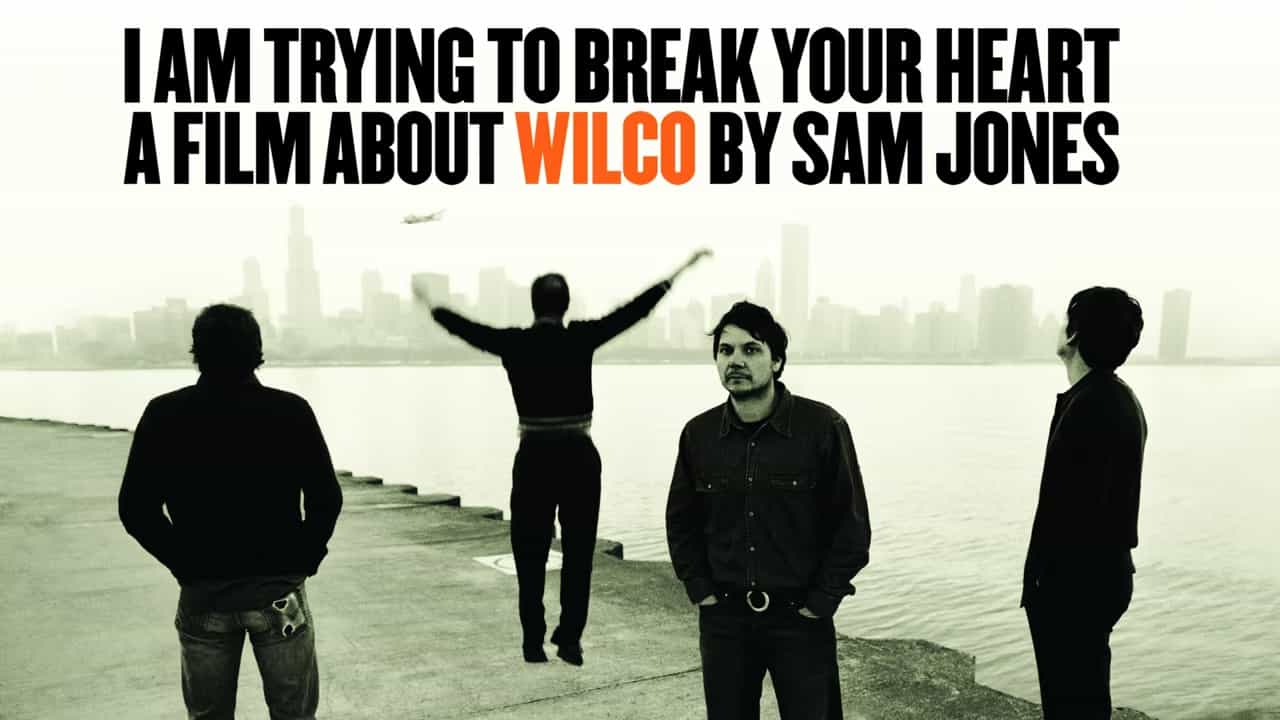 Up next
The Trials of Henry Kissinger
Cancel
I Am Trying to Break Your Heart
Chronicling the completion and release of alternative country-rock band Wilco's fourth studio album, and all the drama there within, I Am Trying to Break Your Heart takes a close and oftentimes unbelievable look at the reality behind making music in a corporate world.
As the recording of Wilco's fourth studio album, Yankee Hotel Foxtrot, came to a close, they were unceremoniously dropped from their long-time record label Reprise due to underwhelming sales of their former albums. Left adrift with a completed album, Wilco turns to the internet for help, releasing Yankee Hotel Foxtrot on their website. It received not only success and love from fans, but critical acclaim.
Director/photographer Sam Jones followed Wilco throughout the release of Yankee Hotel Foxtrot, recording everything in black and white to lend an artistic, and even mysterious look to this film about taking chances with a new sound, corporate greed, and the meaning of success.