Madness in the Fast Lane
Loading advertisement...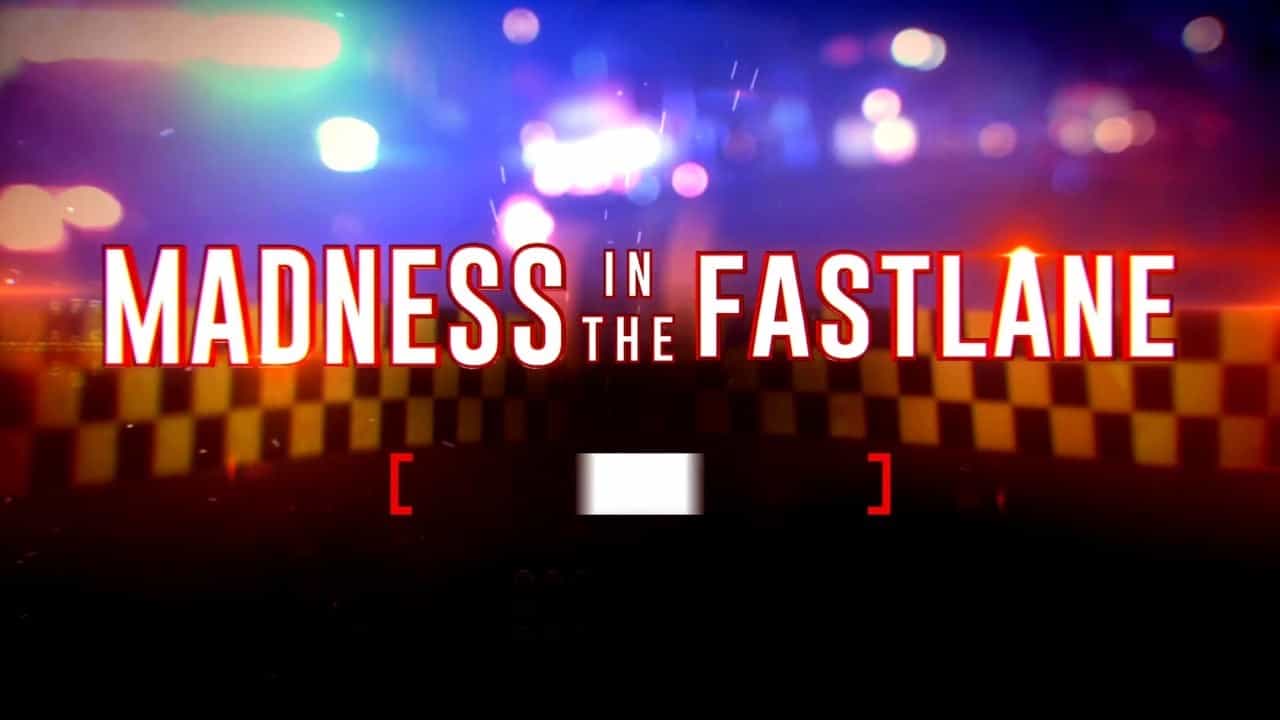 Up next
The Craigslist Killer: Seven Days of Rage
Cancel
In 2008 two Swedish sisters, Ursula and Sabina Eriksson, were filmed by BBC cameras throwing themselves into oncoming traffic on a British motorway. The shocking scenes came to national attention in the UK where it was watched by over 7 million viewers on television along with millions of further views on social media. Due to legal restrictions at the time, the story previously could not be shared in its entirety.
Madness in the Fast Lane tells the complete story behind the incident, starting from just before the cameras filmed the motorway footage to what happened over the next three days, where one of the sisters, Sabina, ended up stabbing a man in the chest and fleeing the scene of the crime. She later ended up pleading guilty to manslaughter on the grounds of diminished responsibility after apparently suffering from an episode of 'folie à deux', a rare psychiatric syndrome where delusional ideas are transmitted between individuals.
The documentary includes perspectives from the police, the Crown Prosecution Service, and a leading criminal psychiatrist who discuss the complexities regarding the case and what it took to bring it to trial.