Reggie Yates' Extreme South Africa
Loading advertisement...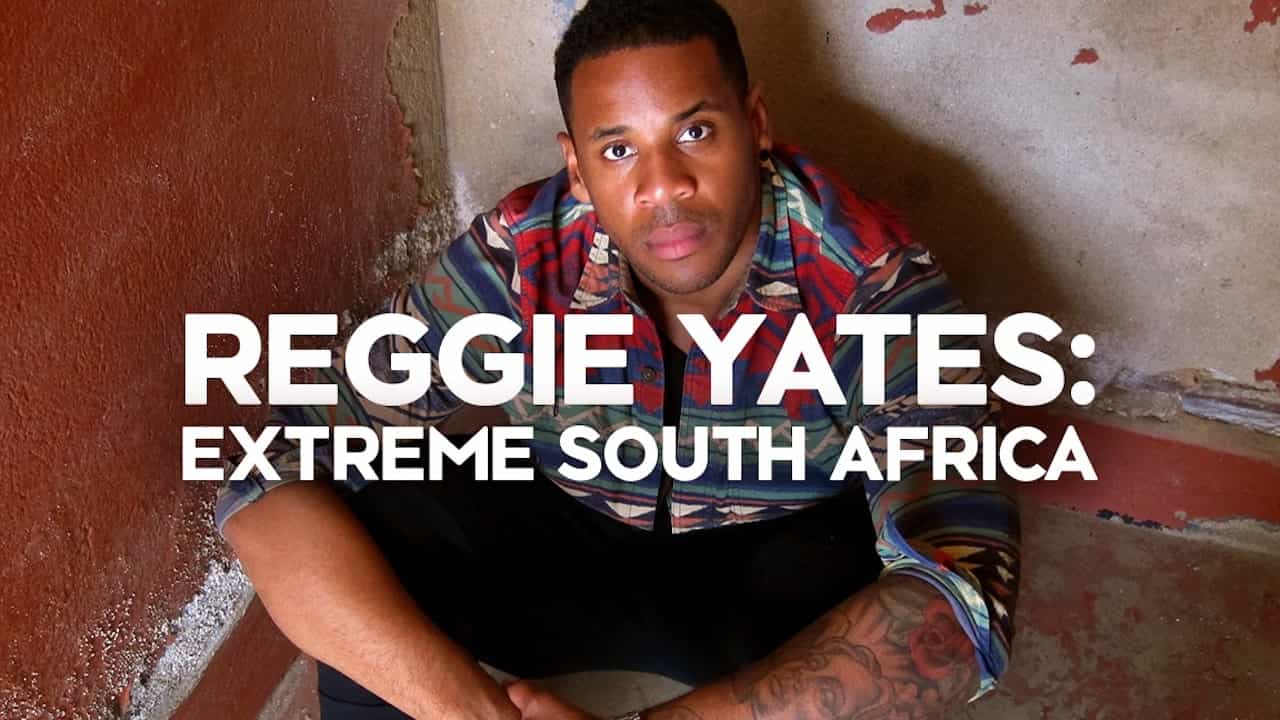 Reggie Yates' Extreme South Africa
What is life in South Africa like more than twenty years after the first free and fully democratic elections? Reggie Yates explores three different locations to see how South Africa's post-apartheid life has changed for white and black communities. Yates identifies unique parts of the South African culture. He provides a rare glimpse into some of the most controversial sides of the culture with first-hand interviews and experiences.
Yates first looks at the impact of post-apartheid policies on a white squatter settlement in Coronation Park, Johannesburg, where white charities claim that 400,000 whites live below the poverty line. Next, he visits a hospital in Cape Town where 80% of the victims of assaults and stabbings, which can be up to a hundred in one weekend, are under the age of 25. Finally, Yates meets with a controversial multimillionaire megachurch leader in the black community, Prophet Mboro, to explore the boom of megachurches and their belief systems.