The Craigslist Killer: Seven Days of Rage
Loading advertisement...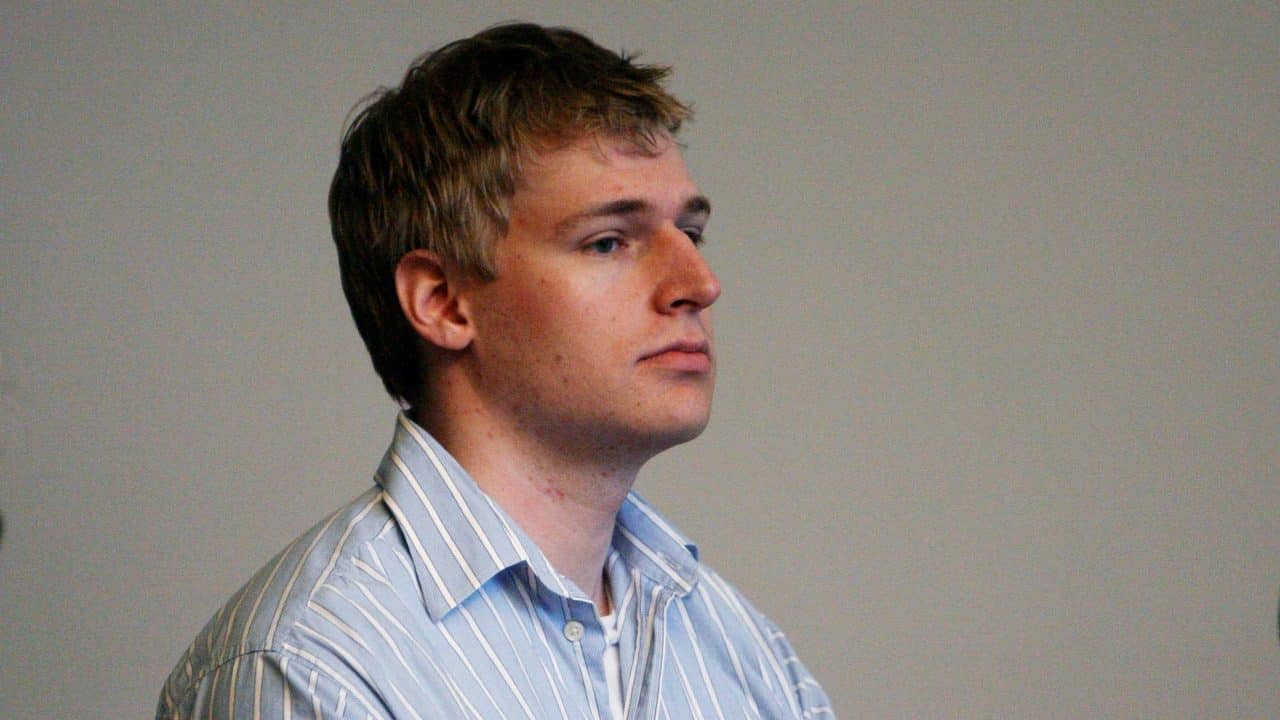 Up next
The Nature of Existence
Cancel
The Craigslist Killer: Seven Days of Rage
Philip Markoff had a bright future in front of him. He was a second-year medical student at Boston University and was getting ready to get married to his fiancé. But Markoff's seemingly idyllic life took an unexpected turn when masseuse Julissa Brisman was found in a Boston hotel, where she was scheduled to meet a client she met on Craigslist, having been battered and shot in the heart. As the investigation unfolded, authorities closed in on the clean-cut Markoff as the prime suspect in the Brisman case and two other assault cases in the Northeast.
The documentary chronicles Markoff's seven-day crime spree targeting women offering adult services on Craigslist and features interviews with one of his victims and a witness. It also examines the profiles that he posted on several adult alternative-lifestyle websites.