Recommended Documentaries
Documentaries can raise a wide variety of questions. Some are intriguing and unusual, while others are light-hearted and relaxing. One thing is sure – they will seriously challenge your perceptions about life and the surroundings. So what makes a good documentary film? Is it the political impact? How about the social outcome? Allow your brain to think for itself, rather than leaving yourself to be influenced. Here are some mind-blowing documentaries that are educational, informative and motivational.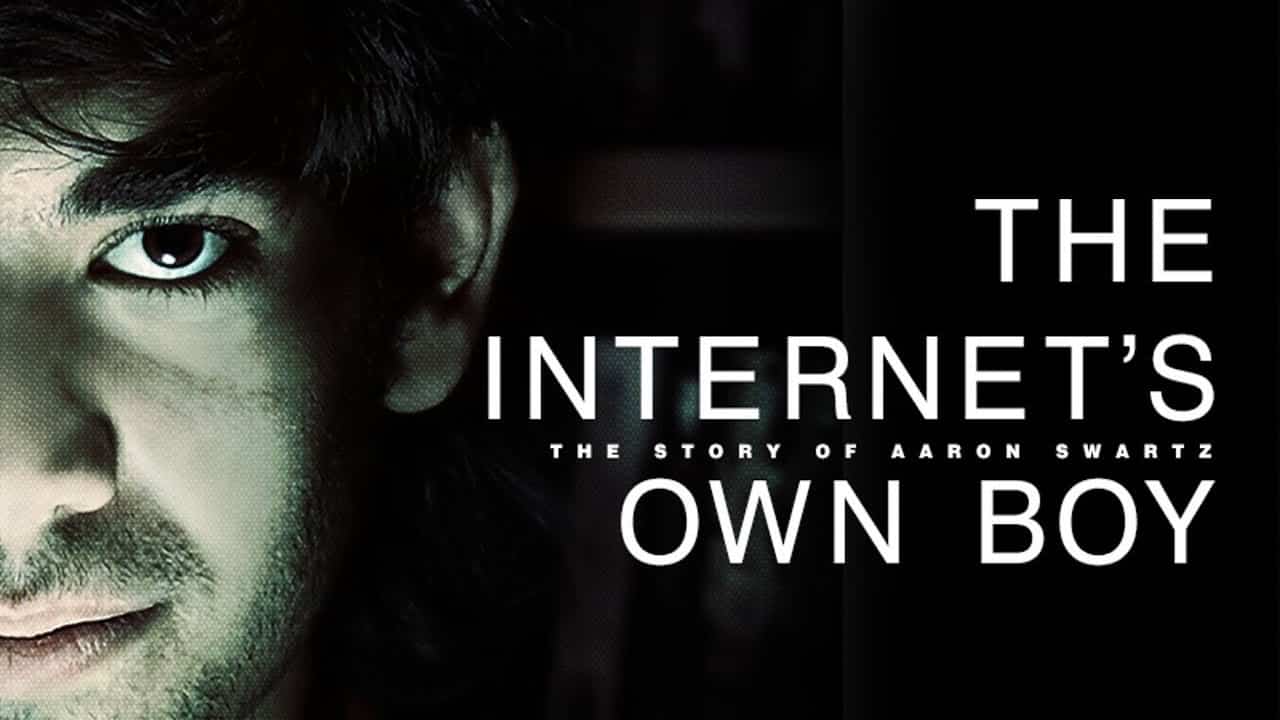 The Internet's Own Boy presents the story of young American programmer Aaron Swartz – the creator of RSS technology and co-founder of Reddit. Filmmaker Brian Knappenberger opens this documentary with an intriguing question: Should we accept unjust law as they are?
Swartz was one those who refused to obey what he believed were unjust laws. As a political activist with an aggressive stance on free access to information, he fell into trouble with the US government. Facing up to 35 years in jail for hacking into MIT servers and downloading millions of academic journals from a database, he tragically took his own life at the age of 26.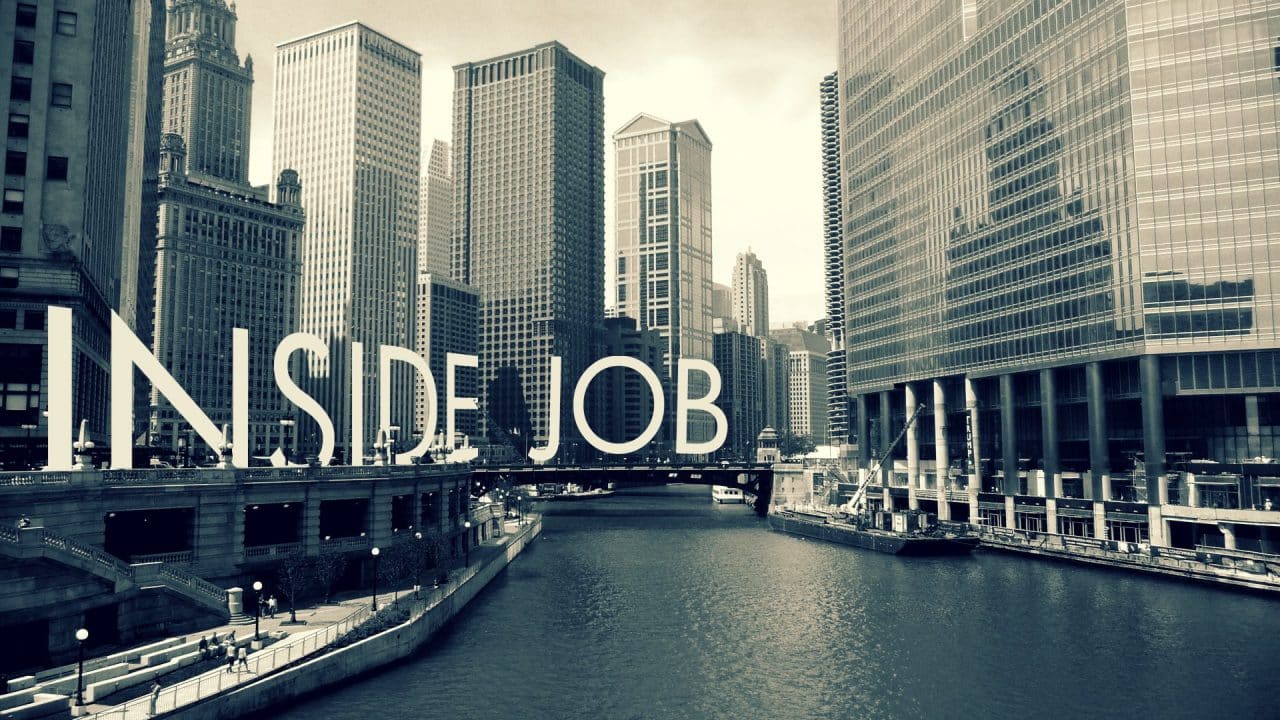 Inside Job investigates the cause of the late-2000s financial meltdown. Praised for its ability to breakdown complex concepts in a manner easily digestible for a finance layperson, it explores the questionable banking practices that brought about a crisis that cost millions of people their jobs and homes. It features extensive interviews with key financial players, asking them tough questions and tracing the rise of risky and unethical behaviour that has become common in the banking industry.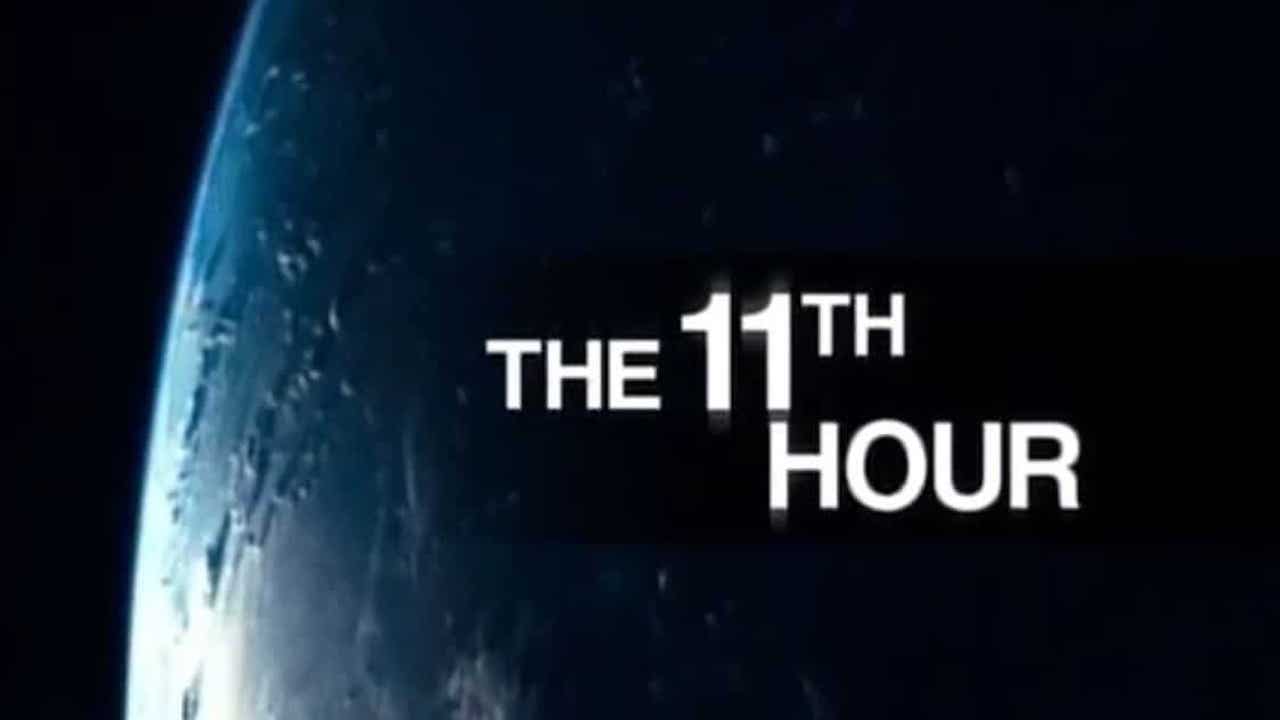 Narrated by Leonardo DiCaprio, The 11th Hour describes the ways in which we are ruining our planet. The message is devastating. Whether it be due to ignorance or lack of education, we humans seem to do whatever we can to destroy our surroundings. There are plenty of eco-friendly solutions out there, including solar panels, hybrid cars and many other ideas. However, ignorance dominates the world today. We may feel that all is fine now, but chances are that our children will face a terrible crisis if we fail to take action now.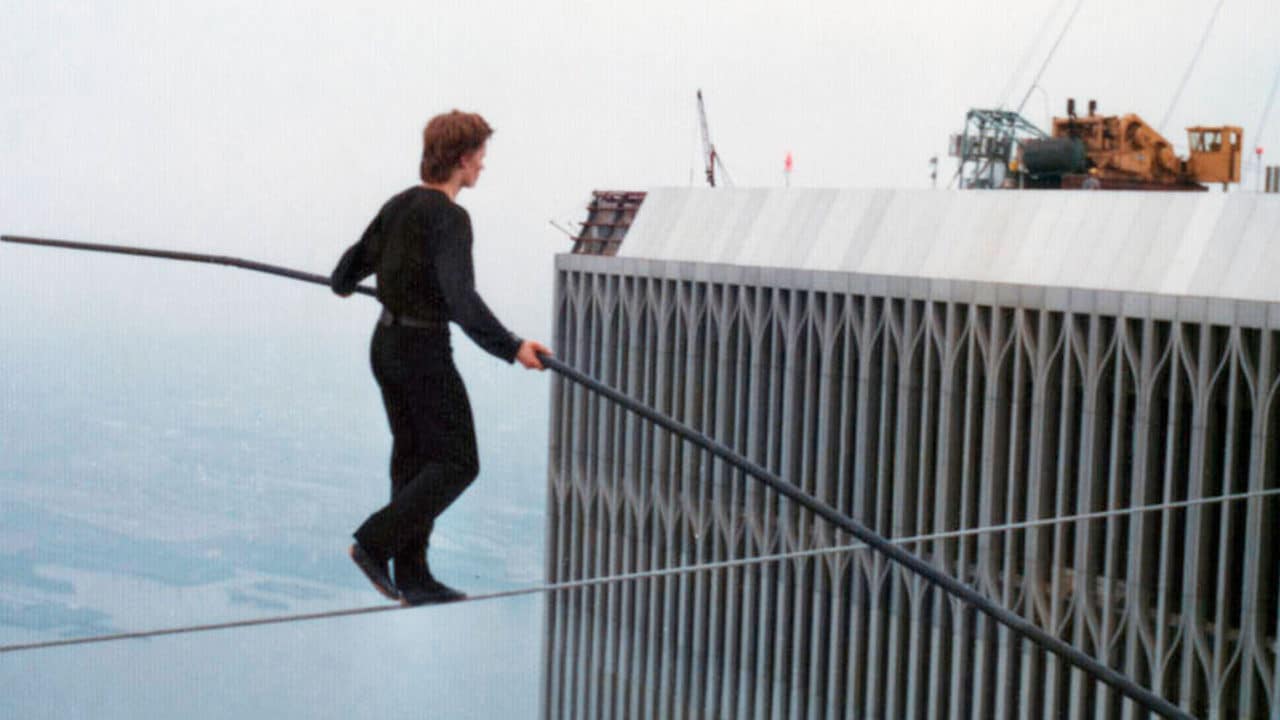 Man On Wire chronicles Philippe Petit's high-wire walk between New York's Twin Towers in the summer of 1974. It was an act for which he was arrested and charged with trespassing, but he soon won much public appreciation and the charges against him were dropped. The documentary explores Petit's passion, determination, courage and preparation for the risky stunt in which he used no safety net or harness. He explains how he and his crew spent months planning for the act and shares funny anecdotes of some of the activities they performed to evade security and smuggle in equipment.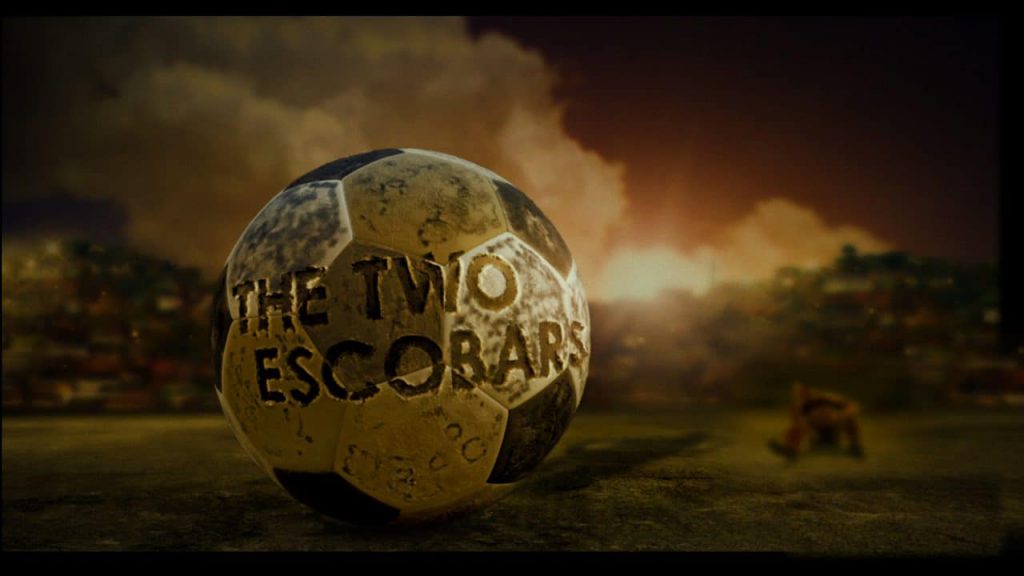 The Two Escobars tells the story of the time in Colombian soccer history when drug cartels used soccer clubs to launder their money. Of the drug lords, Pablo Escobar was the most prominent, with his trafficking empire worth billions at its zenith. However, there was also another Escobar – Andrés Escobar – the captain and star of the Colombian national soccer team who believed he could improve his nation through sports. The film tells of the surprising similarities between the two Escobars and how their fates were intertwined, with the saga culminating in the deaths of both men.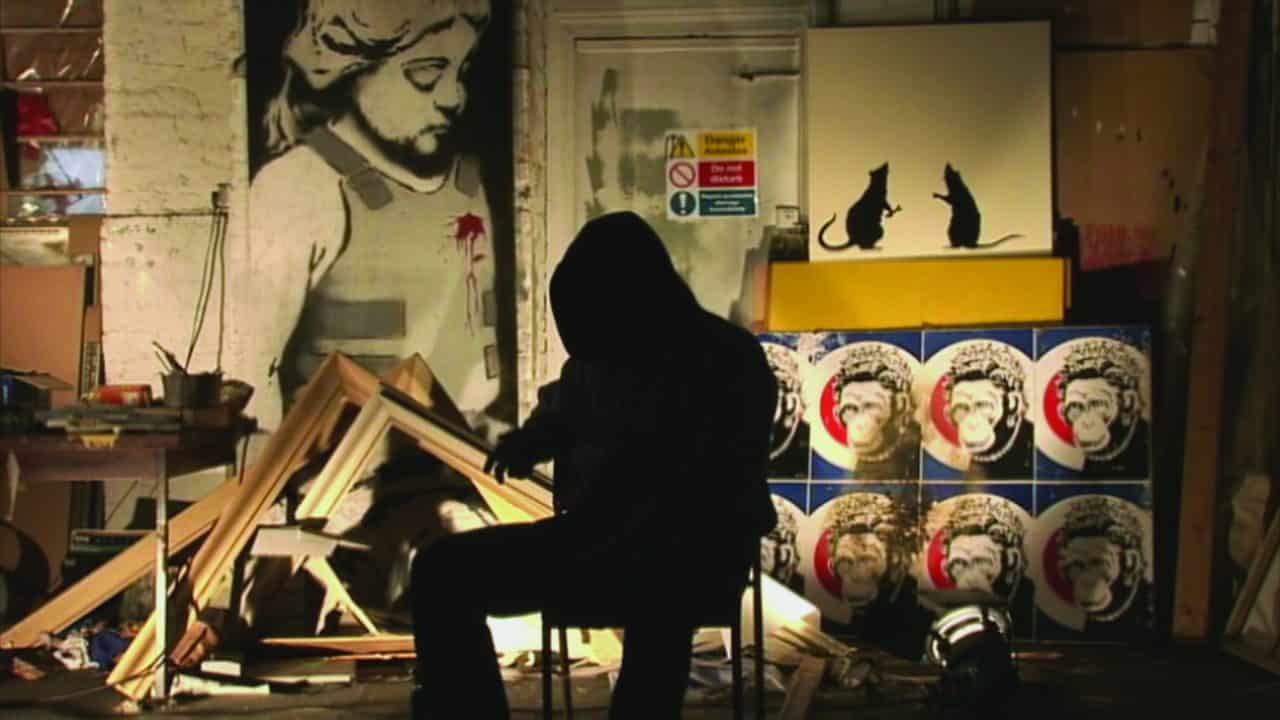 Exit Through The Gift Shop is a documentary by acclaimed English graffiti artist Banksy. It tells the story of how Thierry Guetta, an eccentric Los Angeles-based French shopkeeper with an obsession for street art and filming, attempts to make contact with Banksy but instead becomes the focus of Banksy's documentary. It features interviews with famous graffiti artists (including Banksy) and footage of them at work. The film was controversial because of hoax accusations, but this was denied by the filmmakers, and a copyright court case later brought against Thierry seems to confirm that is is genuine.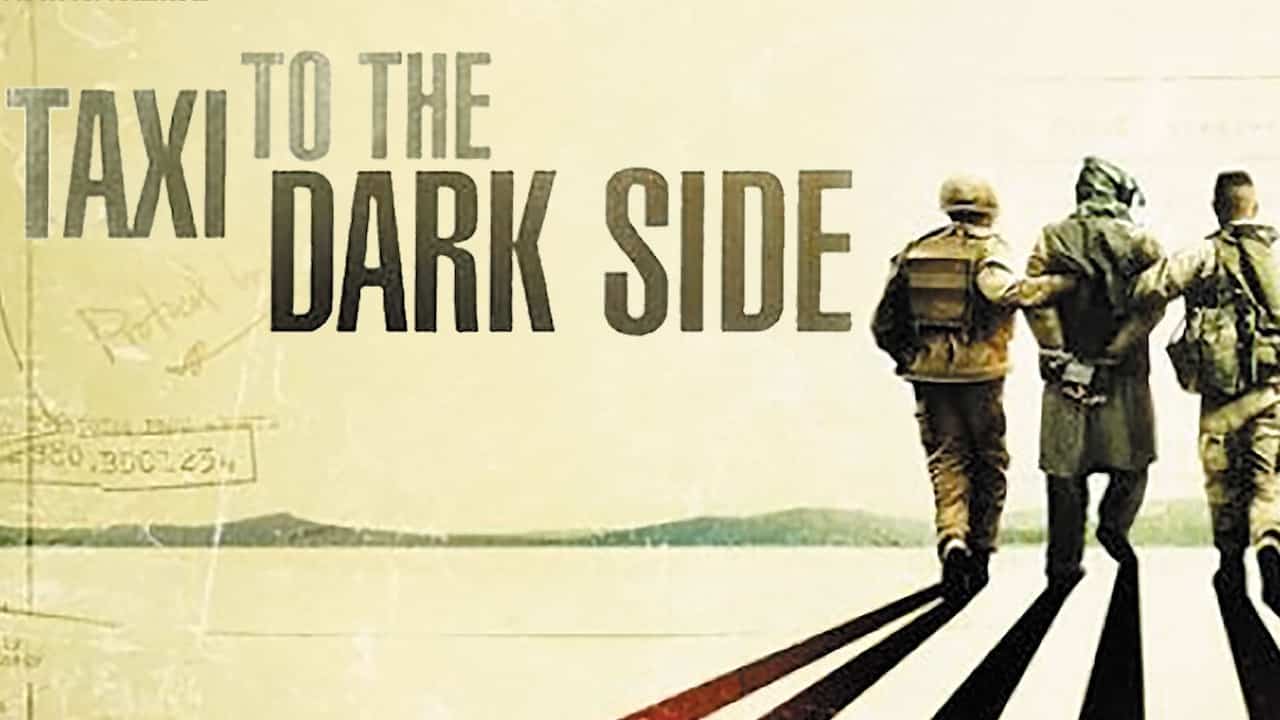 Taxi To The Dark Side exposes the disturbing details behind America's torture and interrogation practices during the War in Afghanistan. It begins with the death of Dilawar, an innocent Afghan taxi driver who was tortured to death after being mistaken for a terrorist. In examining the mystery of his death, this film reveals the USA's worldwide policies of detention and interrogation that condone torture and disregard human rights.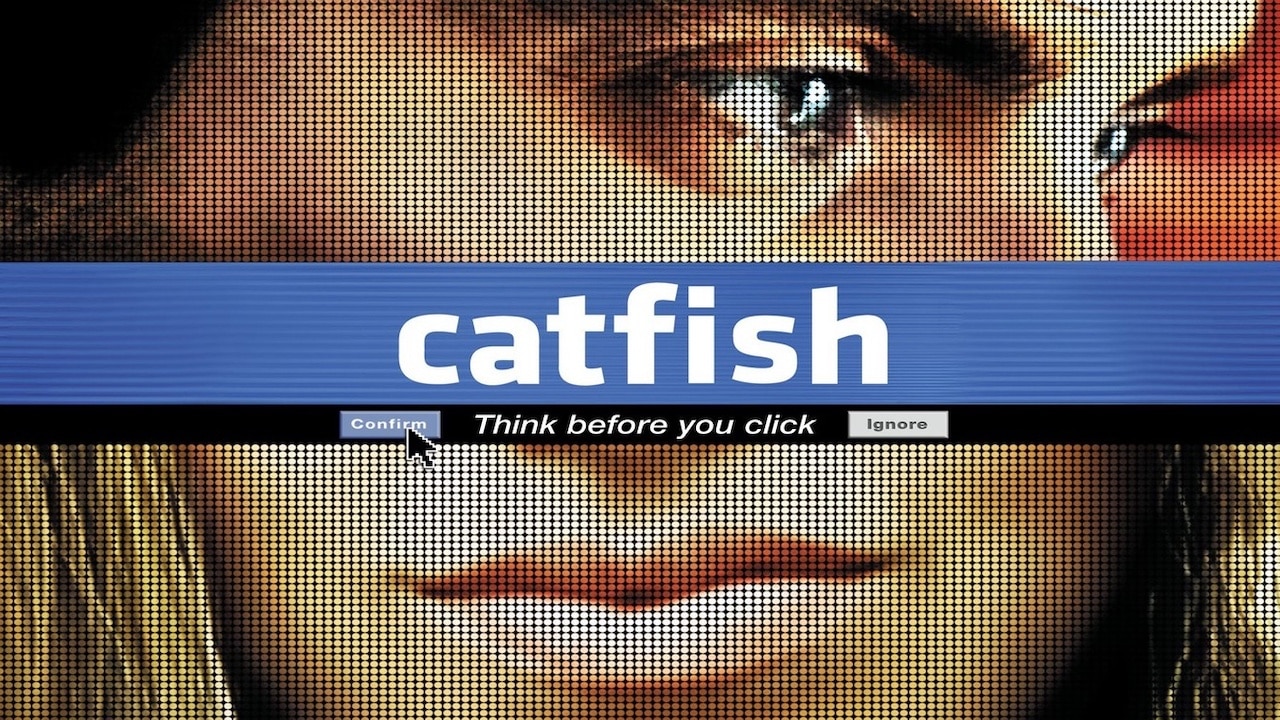 Catfish shows just how mysterious and unusual dating can be in the digital age. The story starts with filmmaker Nev Schulman receiving some paintings of his photographs from a young girl named Abby over social networking site Facebook. The two become friends, but they only chat by email. Nev later finds out about Abby's attractive older sister Megan. They start talking on the phone and begin an online relationship, despite never having met in person. One day, Nev and his friends take a trip to shoot an event. On the way back, they decide to visit Megan and her family. How far can love get? Find out yourself.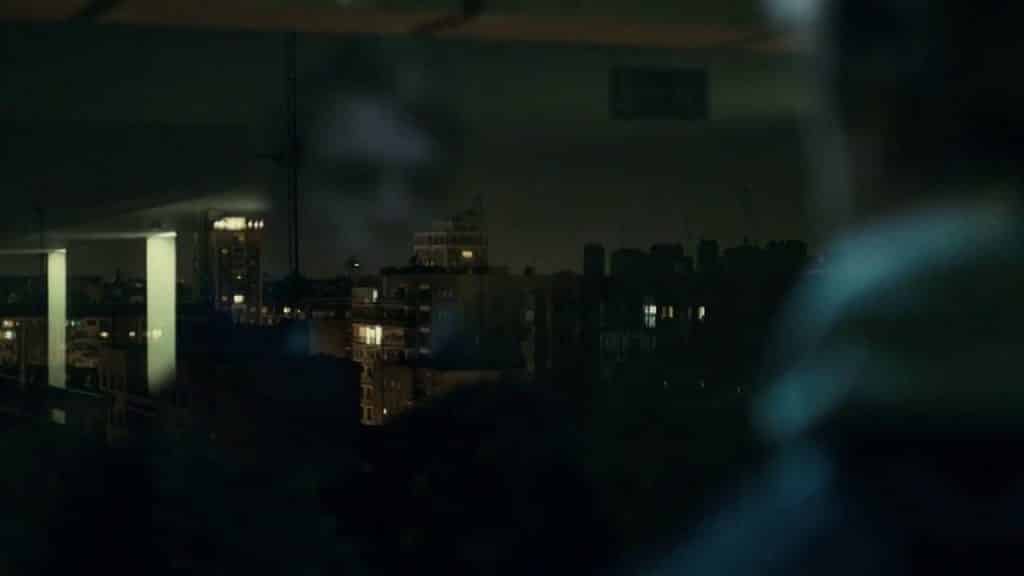 The Imposter begins as the story of a family from San Antonio, Texas. It turns into the story of Frederic Bourdin, a French man who assumes the identity of missing people from all over the world. The con man is known for assuming over 500 identities so far. In this documentary, he becomes the long lost son of the Texan family.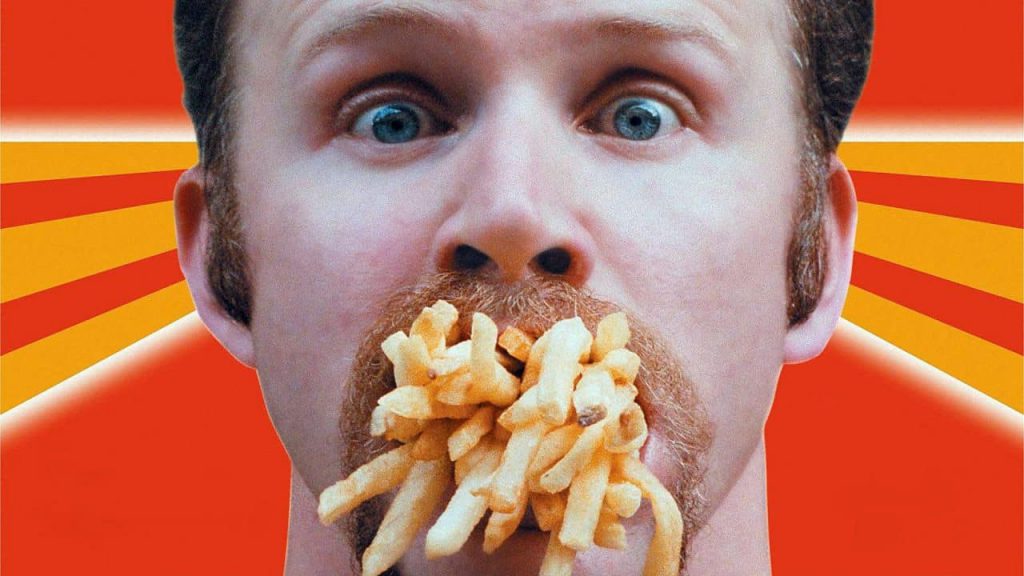 Got kids? Love fast food? Super Size Me is a good film to educate and motivate you. The documentary is based on a healthy man who decides to eat at McDonald's for one month. Apart from gaining 30 pounds, he also boosts his blood pressure and cholesterol levels, while his kidney becomes severely intoxicated. His girlfriend complains about their sex life, while his energy becomes depleted. The experiment proves how unhealthy fast food can be.