The Missing 43: Mexico's Disappeared Students
Loading advertisement...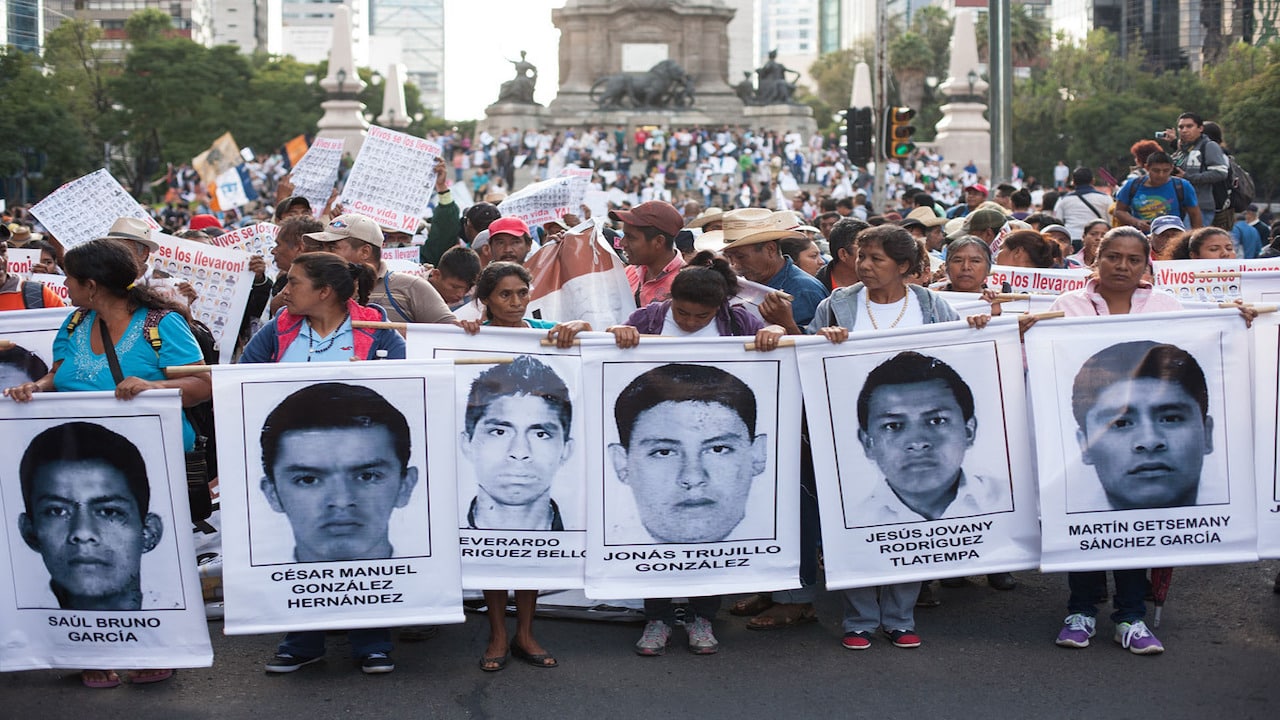 Up next
The Psychopath Next Door
Cancel
The Missing 43: Mexico's Disappeared Students
In September 2014, students on their way to a demonstration in Iguala, Mexico were stopped by local police. The confrontation led to a clash where six students were shot dead and 43 were abducted. Investigations soon afterwards led to the shocking allegations that the police force had acted under the orders of the mayor. The death of one student was confirmed after his remains were identified, while the others are still missing and are presumed dead.
The case represents the resentment felt by ordinary Mexicans against the state of law and justice in their country, which sparked in mass demonstrations and burning of government buildings. This documentary features survivors of the Iguala police clash, the missing students' parents, volunteer searchers and protestors.