The Genius of Beethoven
Loading advertisement...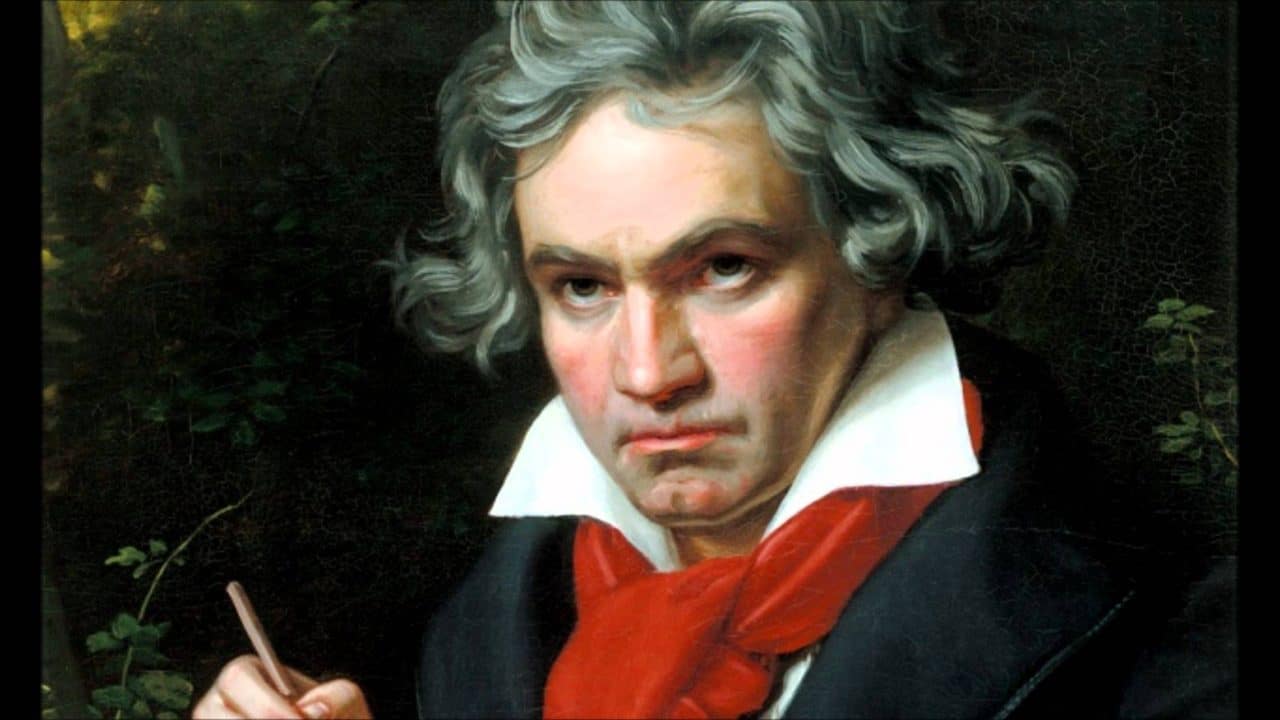 Up next
The Boy With The Incredible Brain
Cancel
A three-part docudrama portraying the life and works of the celebrated German composer and pianist Ludwig van Beethoven.
The first episode, The Rebel, explores Beethoven's compositions Moonlight Sonata and the Second Symphony. It also chronicles his troubled early years as a composer and pianist in Vienna after rejecting his abusive, alcoholic father.
The second episode, Love and Loss, looks into music composed during his creative middle years, with dramatisations of the recollections of friends and family. During this period, Beethoven wrote five symphonies, four concertos, and his only opera Fidelio.
The third and final episode, Faith and Fury, demonstrates Beethoven's revolutionary works, including Hammerklavier Sonata, Missa Solemnis, the Ninth Symphony and the intricate late string quartets. Remarkably, they were all composed when he was profoundly deaf.