The Men Who Built America
Loading advertisement...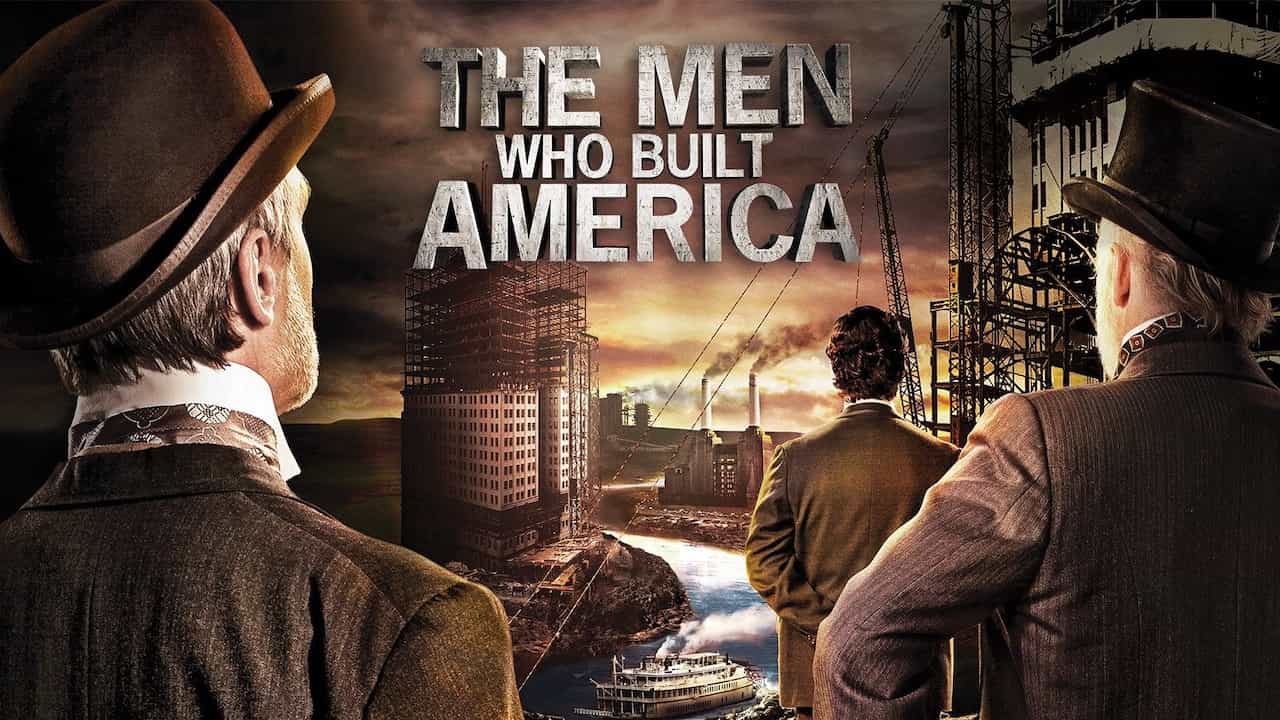 Up next
Conspiracy Road Trip: Creationism
Cancel
The Men Who Built America
The Men Who Built America focuses on the lives of five self-made entrepreneurs responsible for the rise of the United States as a manufacturing giant in the late 19th and early 20th centuries. Produced in eight parts, this series focuses on learning about how Cornelius Vanderbilt, John D. Rockefeller, Andrew Carnegie, J.P. Morgan and Henry Ford, all who came from little means, changed the world.
Beginning in 1865 just after the assassination of Abraham Lincoln, the series initially follows how Cornelius Vanderbilt led the United States into the industrial age by creating a railroad empire. Each man's respective empire, such as John D. Rockefeller's oil business, J.P. Morgan's financial operations and Henry Ford's manufacturing innovations that made cars accessible to the masses, created advances in technology and helped shape the American Dream. The episodes highlight how these men worked with other entrepreneurs and influenced politics of the time.