The Neanderthals: Tracking Our Ancestors
Loading advertisement...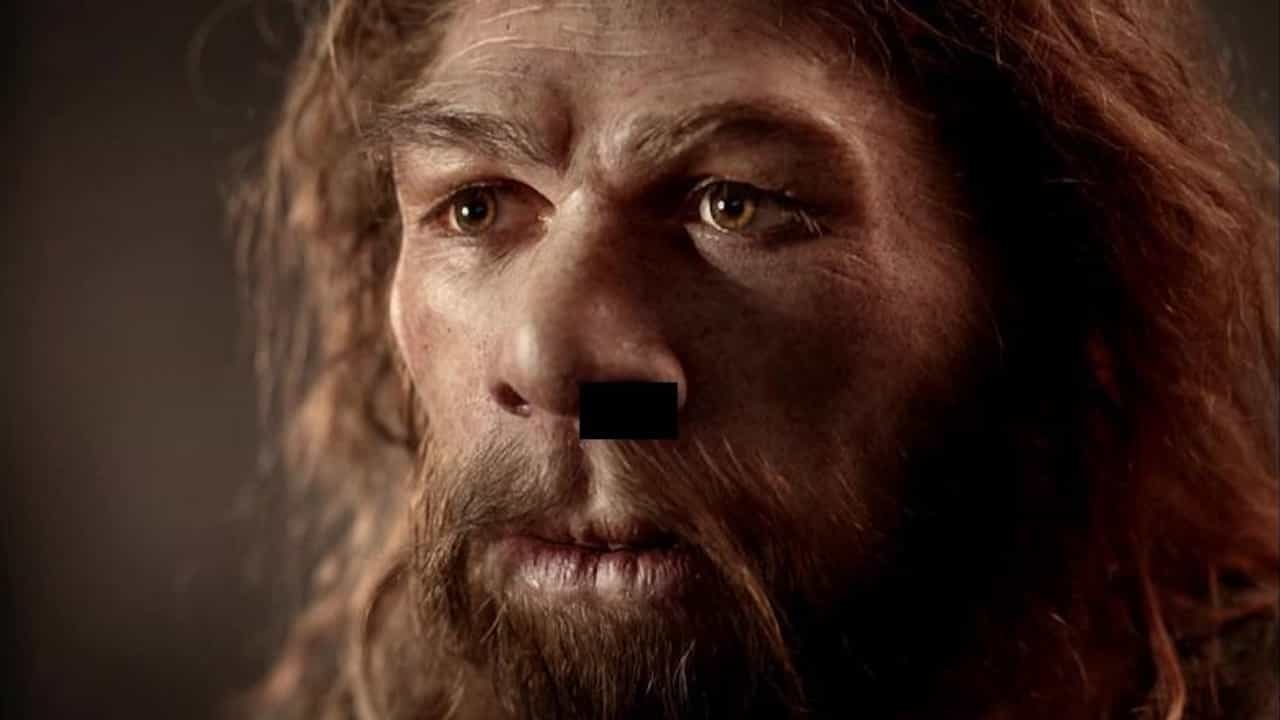 Up next
Jamal Khashoggi: Murder in the Saudi Consulate
Cancel
The Neanderthals: Tracking Our Ancestors
The Neanderthals: Tracking Our Ancestors delves into unexplained Neanderthal mysteries using the latest research and archeological methods to explore the development and decline of the earliest human species.
The documentary is led by renowned researchers and paleoanthropologists Chris Stringer and Ludovic Slimak who explore archaeological sites throughout northern France, Belgium, the Channel Islands, and southern England. When the last ice age happened, the frozen North Sea was connected to the English Channel by not much more than a tiny river that could be traversed by foot.
At archeological sites in northern France, southern England, and on the island of Jersey, Stringer and Slimak discover artefacts and use the latest research to uncover the mysteries surrounding how the Neanderthals once survived and flourished living in harmony within their ever-changing environment.
Exploring the footsteps of the earliest humans provokes new thought into the Neanderthals' cognitive abilities and intelligence. This film unearths the past and discovers what their lives were like and whether they existed within a society with culture and language.