The Way of All Flesh
Loading advertisement...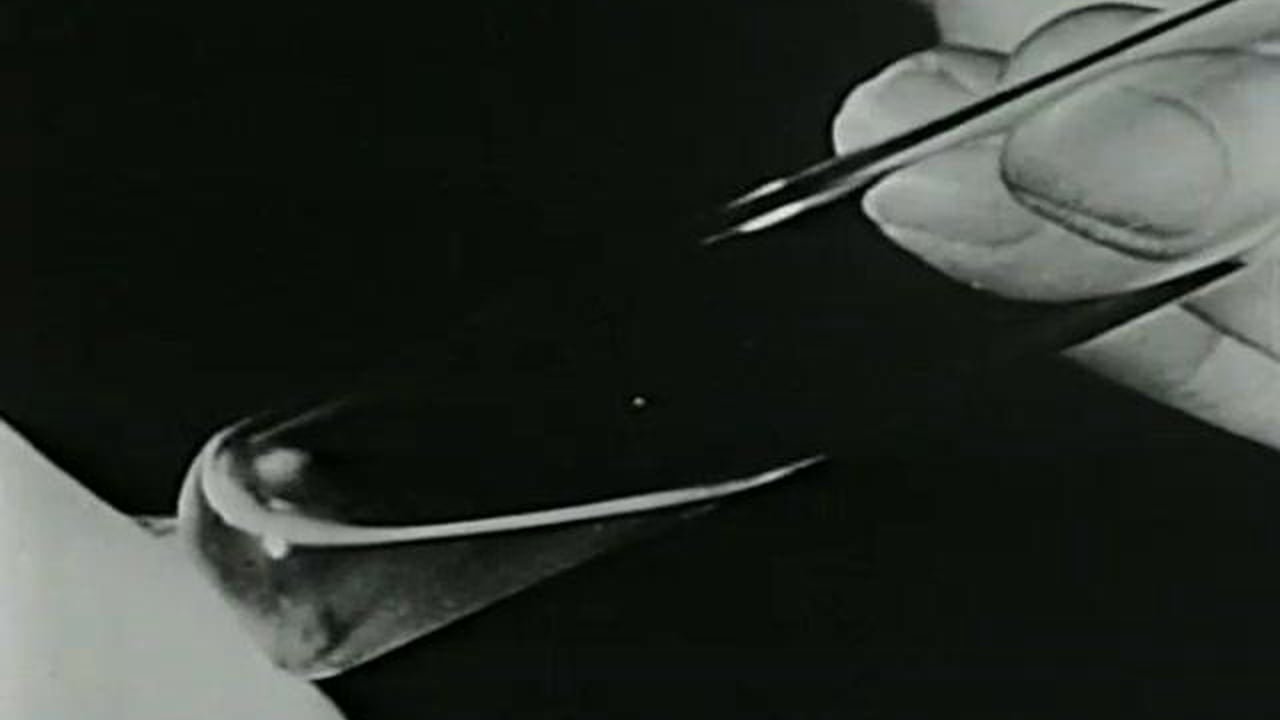 Up next
Paradise Lost: The Child Murders at Robin Hood Hills
Cancel
The Way of All Flesh by Adam Curtis tells the story of Henrietta Lacks, who died of cervical cancer in 1951, and how her cells led to significant breakthroughs in medical research.
Before Lack's death, cells were extracted from her body and taken to the laboratory for cultivation with the hope of finding a cure for cancer. Scientists found that the cells were growing and multiplying in a way that could not be controlled. These cells, which came to be known as HeLa cells, were later used by J. Salk to create a polio vaccine.
With this development, the demand for the cells rose rapidly and they were put into mass production. In almost half a century since Henrietta's death, her cells had continually aided in the research for AIDS, cancer, and even effects of toxic substances and radiation. The Way of All Flesh also looks into Lack's family which had not been recognised for the posthumous contribution of their deceased.