Transgender Kids
Loading advertisement...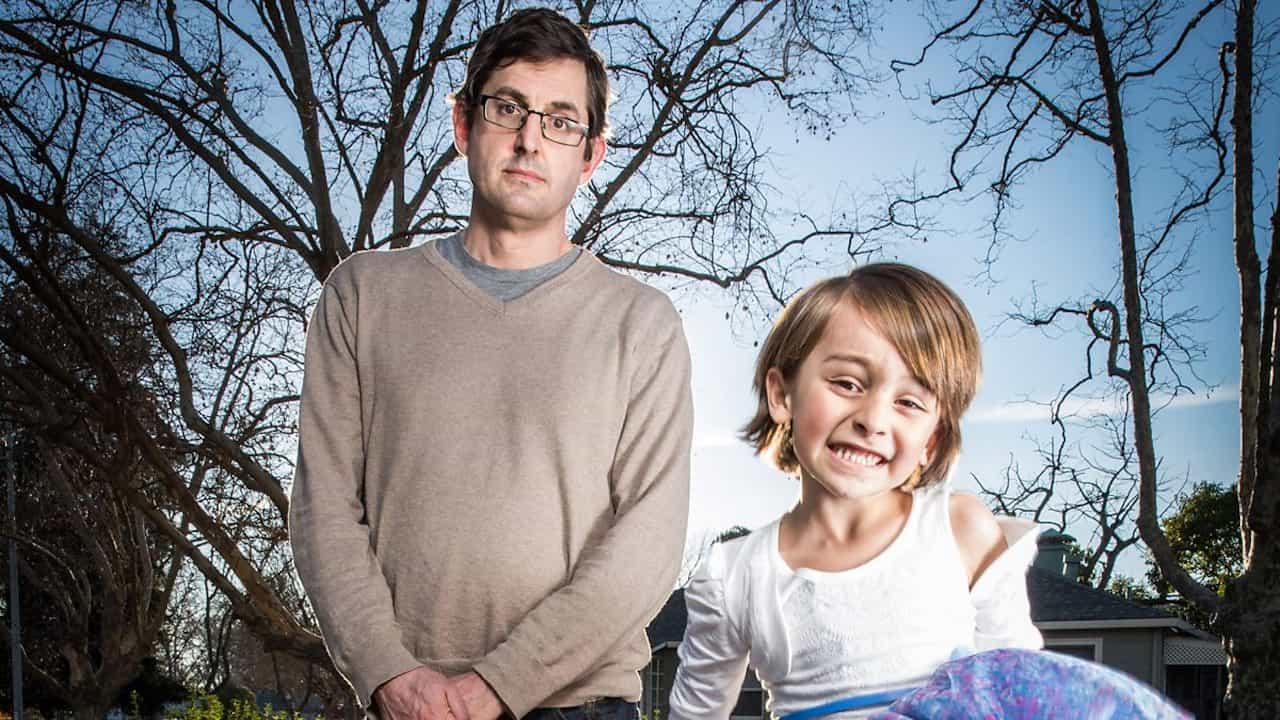 Up next
Going Clear: Scientology and the Prison of Belief
Cancel
Transgender Kids tackles a topic that generates a lot of controversy around the world: transgender children who transition before they are legal adults.
In San Francisco, a group of doctors are working closely with the LGBTQ+ community and the local community alike in order to help the children across the nation who struggle with body dysmorphia and the feeling that they are "trapped" in the wrong body.
British filmmaker Louis Theroux sits down to talk with some of these doctors as well as some of their young patients. In his interviews with the doctors, Theroux discusses treatment options and the process of helping a young child transition.
In his interviews with the kids themselves, Theroux is able to get a personal perspective on what it's like to grow up as a transgender individual and the impact that transition has on a young life.