Amelia Earhart: The Lost Evidence
Loading advertisement...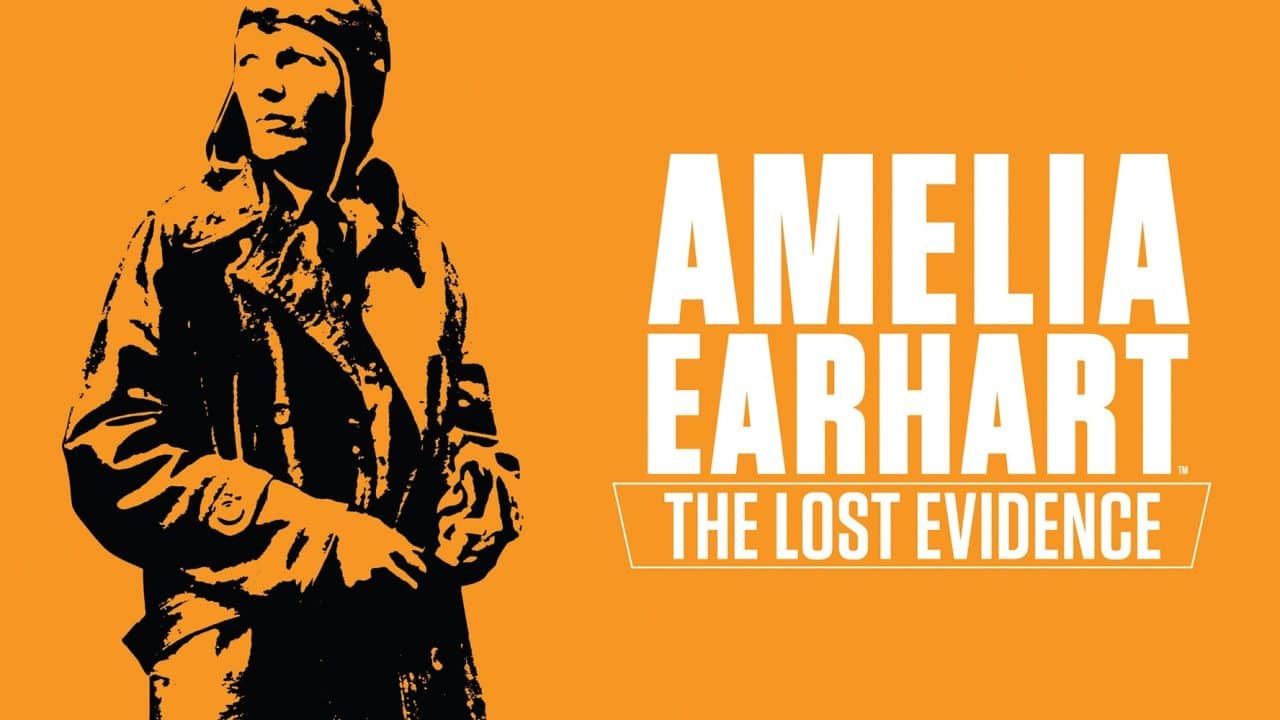 Up next
Celtics/Lakers: Best of Enemies
Cancel
Amelia Earhart: The Lost Evidence
Amelia Earhart: The Lost Evidence explores the mysterious disappearance of aviation pioneer Amelia Earhart and her navigator Fred Noonan in 1937 during their attempt to circumnavigate the globe. Almost a century later, searching through national archives has uncovered details that may solve this case.
Shawn Henry, a former FBI official, investigates shocking evidence supporting the idea that Amelia survived her last flight, including a photograph purporting to show herself and Fred to be still alive in the Marshall Islands after the disappearance. Having crashed on the islands, it is said that she was then caught by the Japanese military and died in their custody.
The documentary presents evidence that has been verified by the reputable professionals. This includes plane parts discovered on the Marshall Islands that are of the same aircraft type Amelia was flying, and an interview with an eyewitness who claims to have seen Amelia and Fred after they crashed.