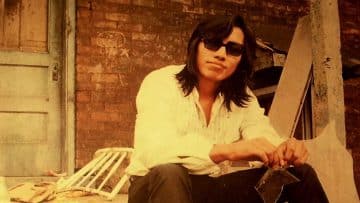 icon
01:26:26
American musician Sixto Rodriguez disappeared into obscurity in his home country after leaving the music scene in the 1970s. But unbeknownst to him, his albums had become a massive hit in South Africa where it...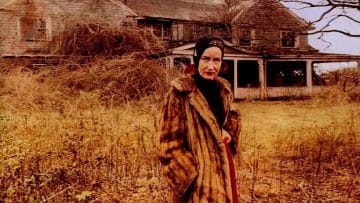 icon
01:40:12
Grey Gardens by filmmaking brothers Albert and David Maysles is based on the life stories of Jackie Onassis's eccentric aunt and first cousin, who were raised in Park Avenue but withdrew from New York society, taking re...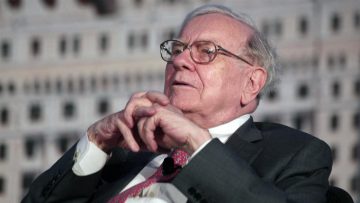 icon
01:28:38
Known as The Oracle of Omaha, Warren Buffett is one of the wealthiest people on the planet. Aside from his private jet, however, he eschews opulence in favour of a simpler life. Becoming Warren Buffett follows the life and ca...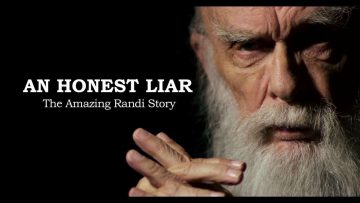 icon
01:32:18
An Honest Liar chronicles the life story of James Randi, a celebrated magician, escape artist, and skeptic. With a profound career on American television and stage, he has delighted several generations with his incredible esc...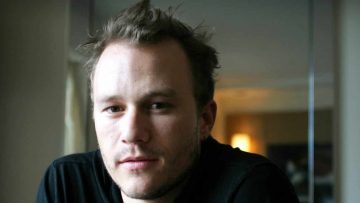 icon
01:31:22
I Am Heath Ledger chronicles the short but remarkable life of the late Australian actor Heath Ledger. It provides a unique and interesting perspective as it demonstrates life through his own eyes, showing viewers footage he f...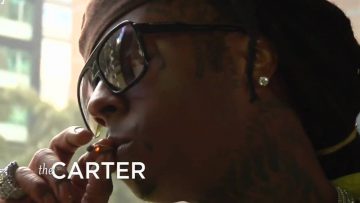 icon
01:15:20
The Carter takes an in-depth look into the life of Dwayne Michael Carter Jr, known as Lil Wayne, proclaimed by many to be one of the greatest rappers alive. Featuring interviews with the man himself and close associates, the...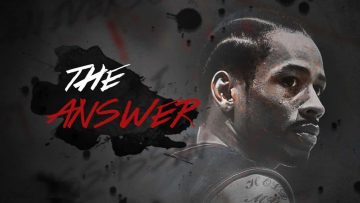 icon
00:55:25
Allen Iverson: The Answer showcases the rise of one of basketball's most profound yet controversial talents. Spanning the greater part of his life and playing career, it shows Allen Iverson in every light; from troubled teena...
icon
01:32:50
Bobby Fischer Against the World examines the life of the late chess genius and grandmaster Bobby Fischer, who was the eleventh World Chess Champion. It reveals the high price that he paid in order to achieve his extraordinary...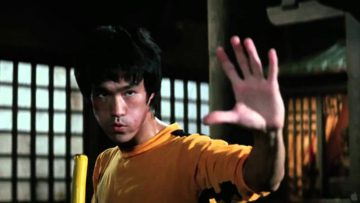 icon
01:30:14
I Am Bruce Lee explores the fascinating story of martial arts legend Bruce Lee with insights into his life, legacy and philosophy. Featuring interviews with his widow Linda, daughter Shannon, and other stars from the movie, T...