Enoch Powell: Rivers of Blood
Loading advertisement...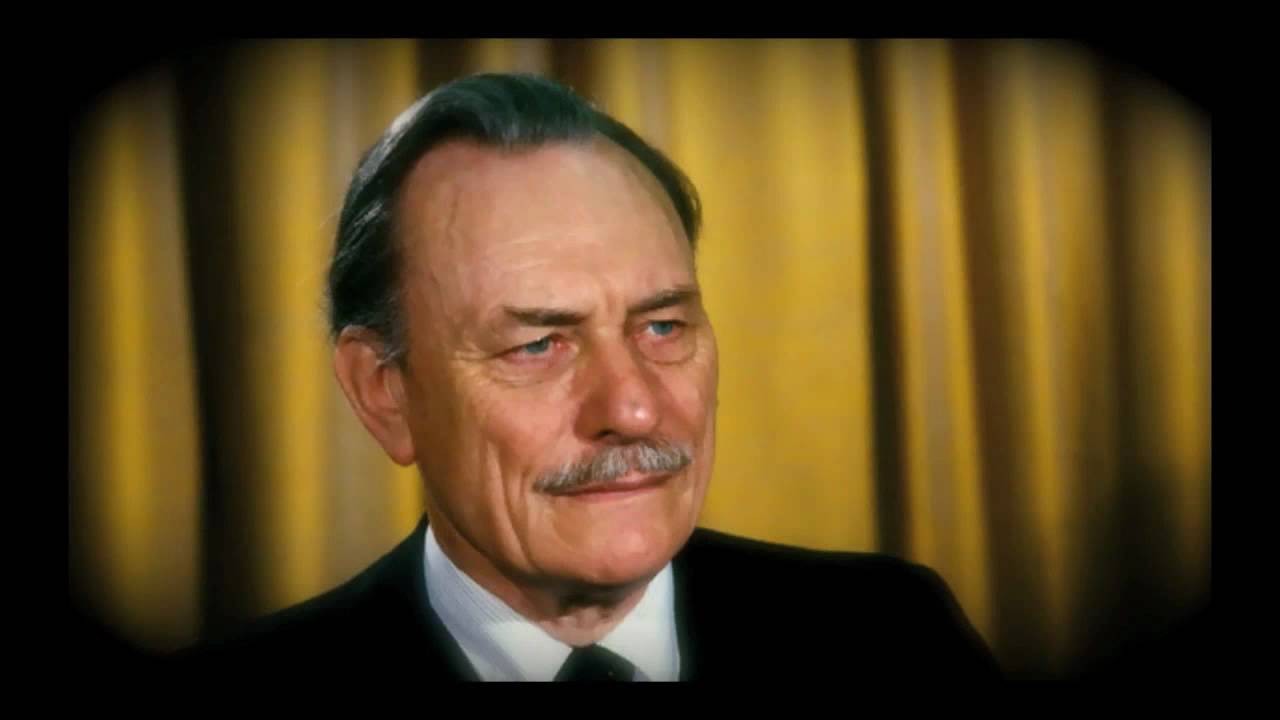 Up next
Stephen Hawking: Master of the Universe
Cancel
Enoch Powell: Rivers of Blood
In 1968, English politician Enoch Powell delivered a controversial speech known as Rivers of Blood, in which he predicted that the UK's immigration policy would result in violence on the streets of Britain. It is among the best-known speeches in the British political history. However, what dominated the discussion most was the incendiary nature of his language. This documentary examines the effect of this speech on the country's immigration policy.
Rivers of Blood examines Powell's character and the notions of his speech. It shows how it bitterly divided the entire nation at a time when Powell was a member of Prime Minister Edward Heath's cabinet. Due to its inflammatory nature, Powell was dismissed by the political establishment who considered it racist and divisive, and his sacking sparked furious debate. The documentary traces the effects of Powell's address on immigration law in Britain. On its 40th anniversary, it digs deeper into the controversial claims and counter-claims surrounding Enoch Powell.