Once Upon a Time in Iraq
Loading advertisement...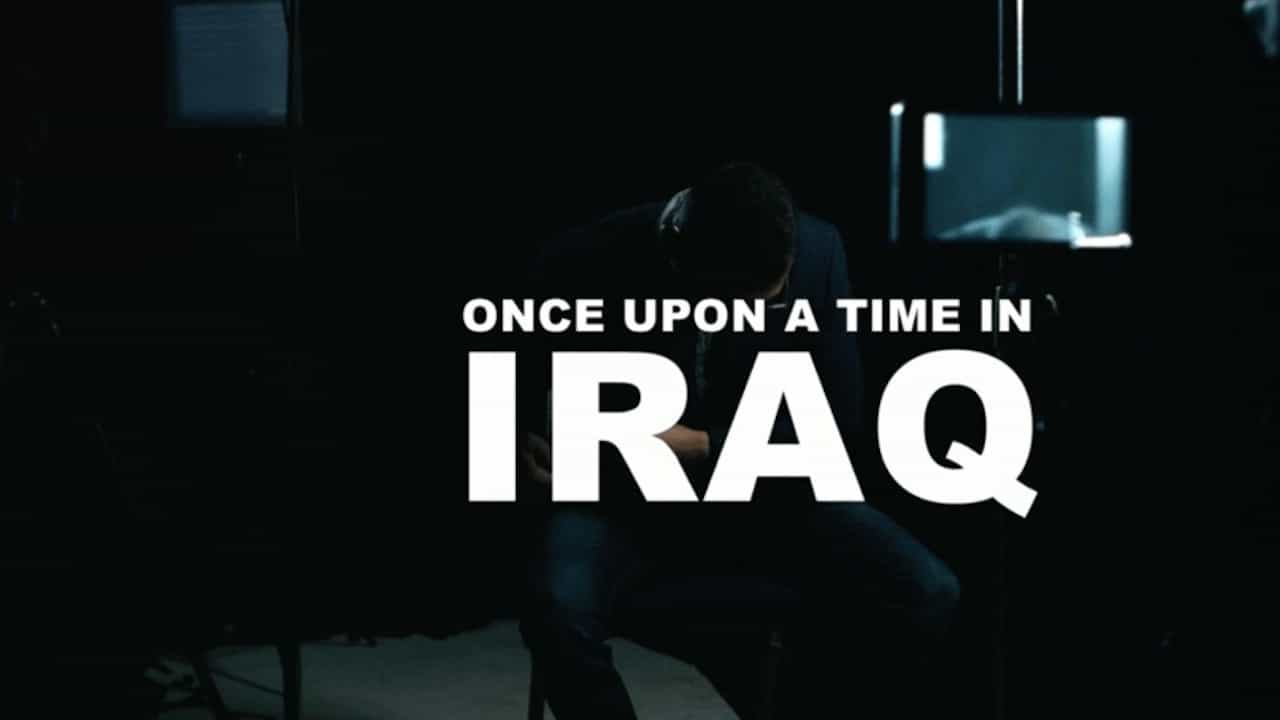 Up next
8 Minutes and 46 Seconds: The Killing of George Floyd
Cancel
Once Upon a Time in Iraq chronicles the story of the Iraq War from the perspectives of the people who lived through it. It covers events between 2003, when coalition forces occupied the country, and 2014, when the Islamic State group came into existence. It gives the floor to Iraqi and American participants who, although on opposite sides of the conflict, share their first-hand experiences of the war and the trauma it unleashed.
The documentary is an eye-opening account of the realities of life during war, not from the flawed lens of politicians and political analysts, but through that of the civilians, soldiers and journalists who lived through the invasion and its aftermath. With no stone left unturned, it offers a first-hand narrative of the conflict in a new light, from the fall of Saddam Hussein, to the subsequent civil war and the rise of the Islamic State group.