The Invisible War
Loading advertisement...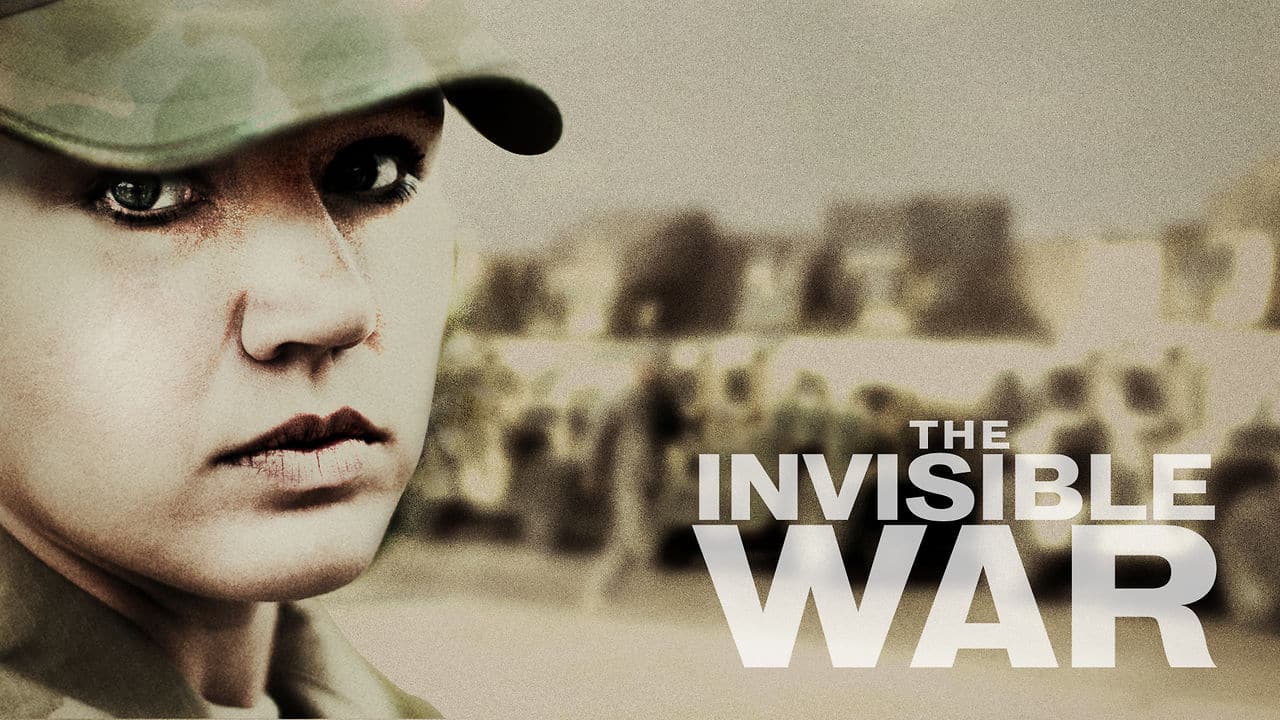 Up next
Mark Zuckerberg: Inside Facebook
Cancel
The Invisible War reveals the secretive and harrowing story of the sexual assault epidemic in the US military. Lauded by the journalists, lawmakers, and advocates for its deep influence on government policies, this award-winning documentary exposes the previously underreported culture of sexual assault and harassment within the armed forces.
The Invisible War features interviews with US military veterans who describe the events surrounding their sexual assaults. Their stories portray some common themes, for instance, the lack of an impartial and unbiased justice system, the absence of sufficient physical and emotional care, reprisals against victims instead of perpetrators, forced expulsion of victims from their military service, and unhindered advancement of perpetrators' careers etc. The film also reveals footage, often recorded by veterans themselves, showing their lives and personal struggles in the wake of their assaults.