The Murder of Laci Peterson
Loading advertisement...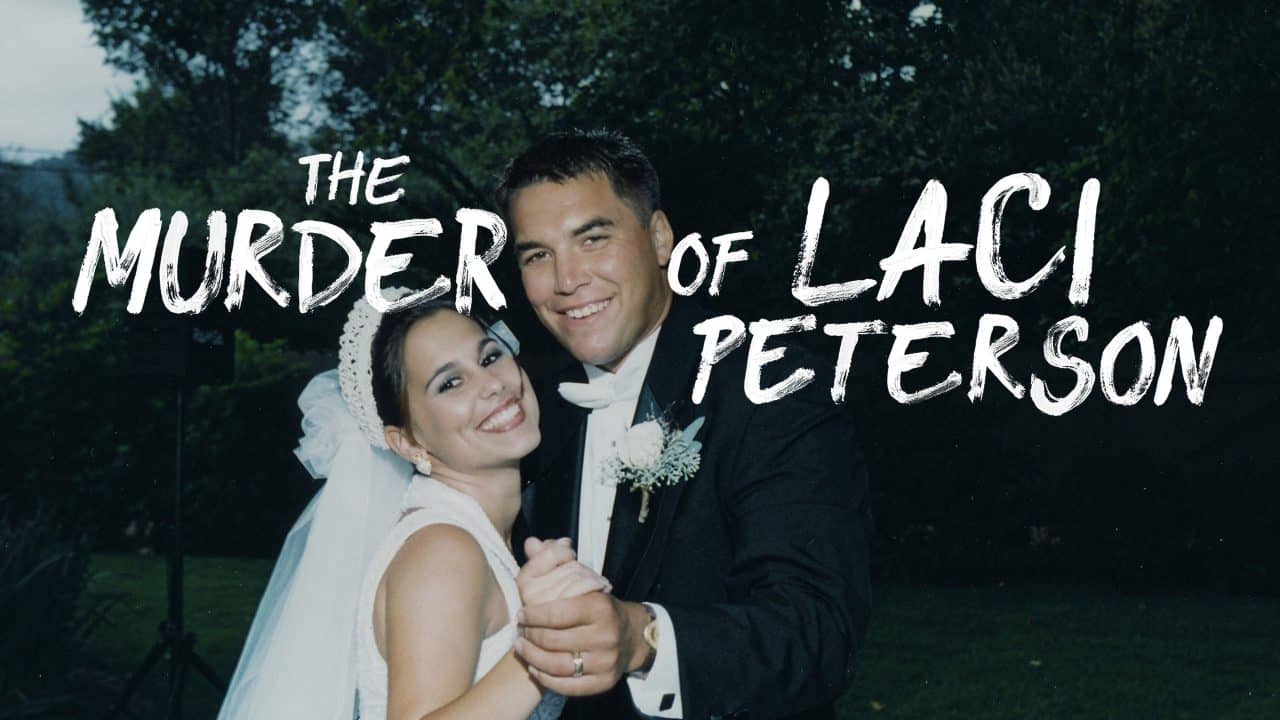 Up next
Land of Hope and Glory
Cancel
The Murder of Laci Peterson
The murder of California resident Laci Peterson and the trial of her husband Scott was a shocking case that sparked a media frenzy and rivetted the nation. As eight-month pregnant Laci went missing, the attention of her family along with law enforcement and the public slowly turned towards her husband, whose infidelity and strange behaviour following her disappearance solidified his guilt in the eyes of most. Once Laci's corpse was discovered at sea, Scott's fate was sealed as he was arrested and convicted of murder. He is currently fighting to appeal his death sentence.
The Murder of Laci Peterson features archive footage and new interviews with family members, journalists, and detectives involved in the case which garnered significant media attention.