The Price of Honor
Loading advertisement...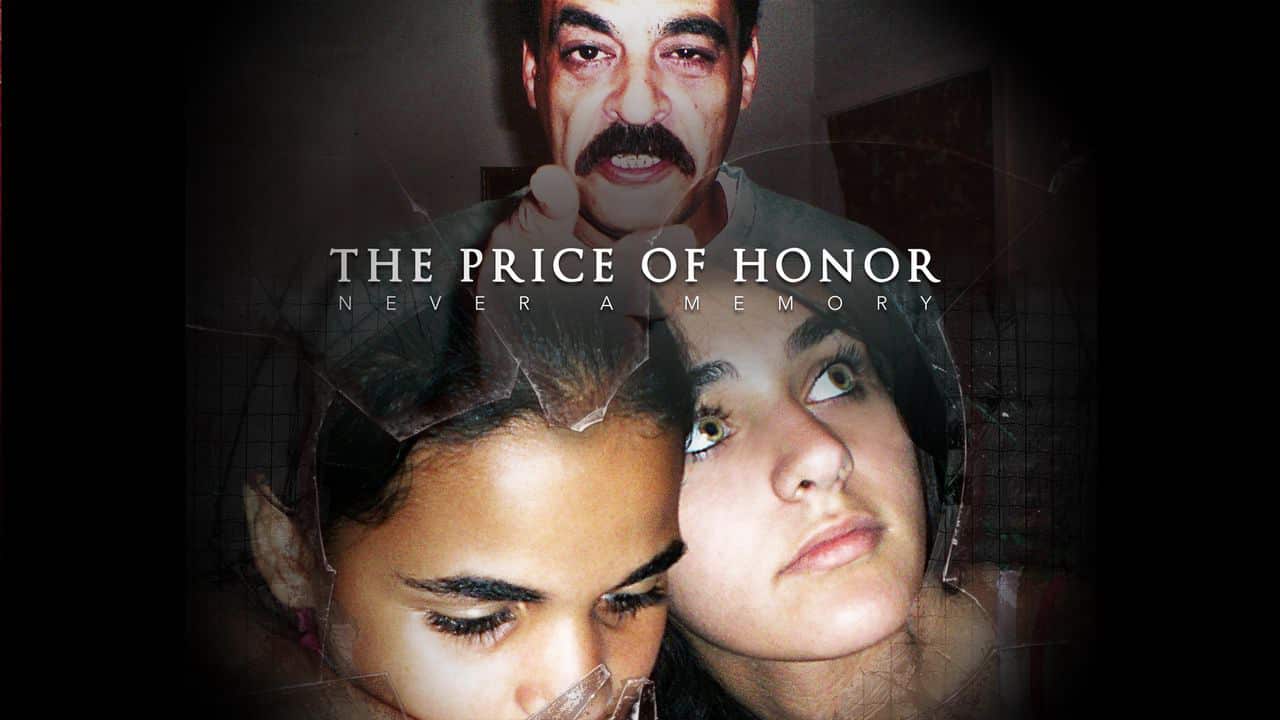 Up next
The Internet's Own Boy: The Story of Aaron Swartz
Cancel
The Price of Honor tells the heart-wrenching story Amina and Sarah Said, two teenage sisters murdered by their own father. Taxi-driver Yaser Said took his daughters for a ride in his cab on New Year's Day in 2008 – only for the girls' dead bodies to be found hours later with multiple gunshots wounds in their father's abandoned vehicle. Yaser Said, responsible for what has been described as an honor killing, still remains on the run to this day after fleeing from the scene.
The Price of Honor brings forth new details regarding the case that were not originally made known. With this new evidence, the film touches on another murder previously committed by Yaser and allows Amina Said's voice to be heard. Through home videos, letters, emails, and diary entries, Amina describes in powerful rhetoric the struggle she and her sister experienced.