3½ Minutes, Ten Bullets
Loading advertisement...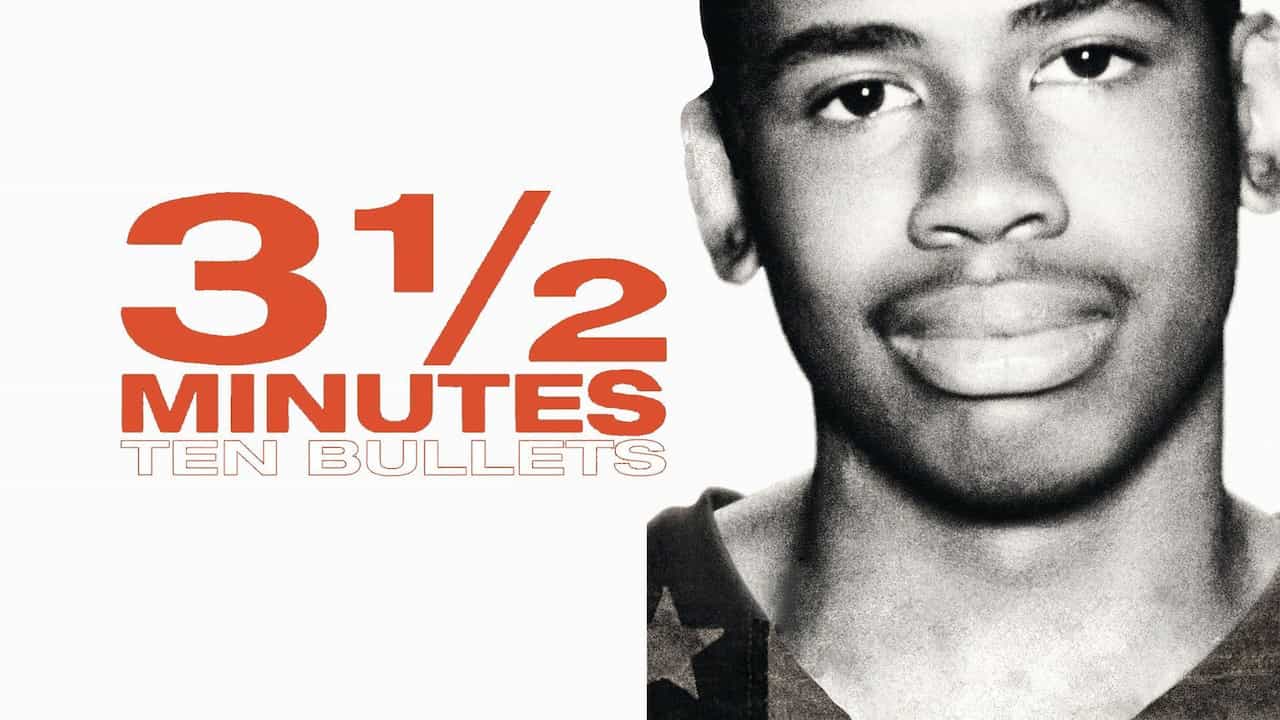 Up next
The Black Panthers: Vanguard of the Revolution
Cancel
3 ½ Minutes, 10 Bullets by Marc Silver recounts the events, trial, and fallout of the murder of seventeen-year-old Jordan Davis. On the day after Thanksgiving in Jacksonville, Florida, Davis and some friends stopped at a gas station after shopping at the mall. Another car pulled into the station and an argument ensued about the volume of the music coming from Davis' vehicle.
The conflict ended with Davis being shot to death by Michael Dunn who claimed a plea of self-defense. The film proceeds to delve into the trial case and the aftermath of the shooting. The incident sparked protests, extensive media coverage, and a spotlight on the plight of young black Americans being racially profiled as thugs due to their choice of music and behavior. This documentary examines the impact that the death of one young man had on the movement for justice.