A History of Christianity
Loading advertisement...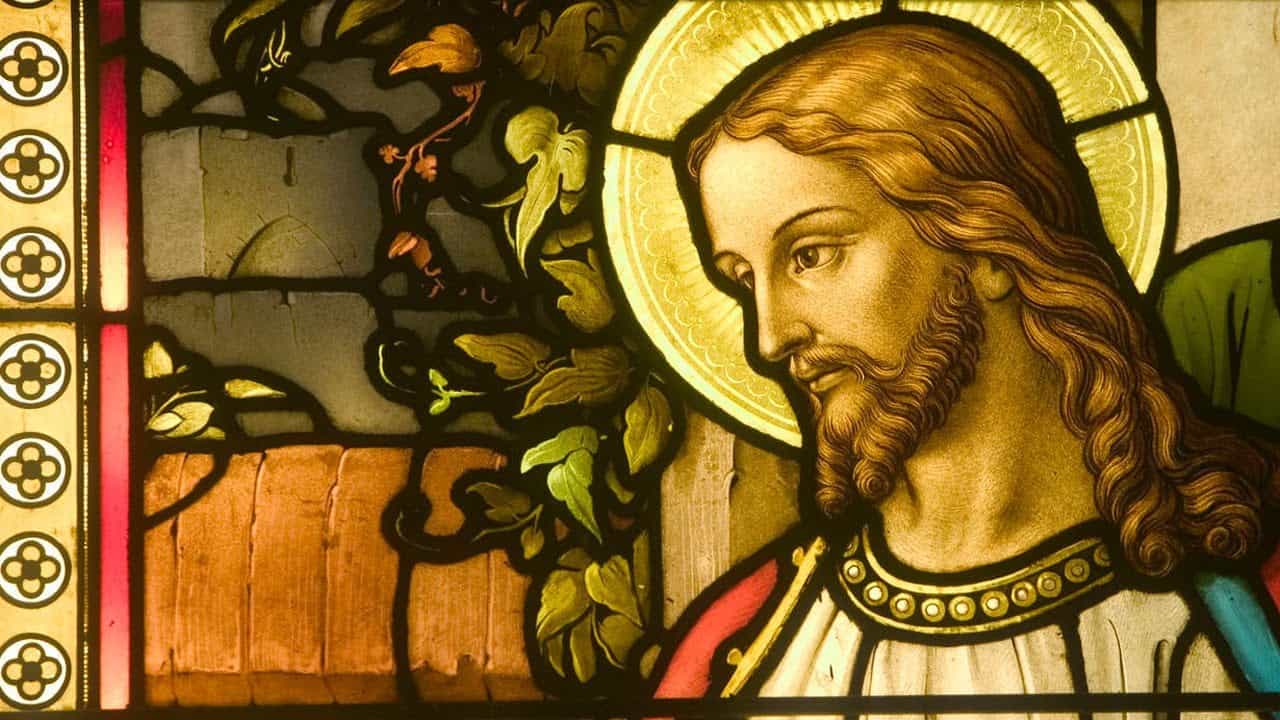 Up next
Who's Afraid of a Big Black Hole
Cancel
A History of Christianity
A History of Christianity follows Diarmaid MacCulloch, a professor of history at Oxford University, as he travels to some of the most historically rich places on the planet and studies their impact on the growth, identity, and culture of early Christianity.
From Rome to Russia, from Israel to Istanbul, Professor MacCulloch looks at the rapid growth of Christianity in the late Roman era onward. He follows its path throughout history from the might of the Holy Roman Empire to the rise of the Reformers and the growth of Protestantism.
Finally, MacCulloch looks at Christianity today and addresses how that religion's history has shaped its impact on the world of the 21st century. Honest, insightful, and as relevant now as it ever was, A History of Christianity provides a reasoned, intellectual approach to one of the largest faith movements that still continues to shape the world today.