World War II in Colour
Loading advertisement...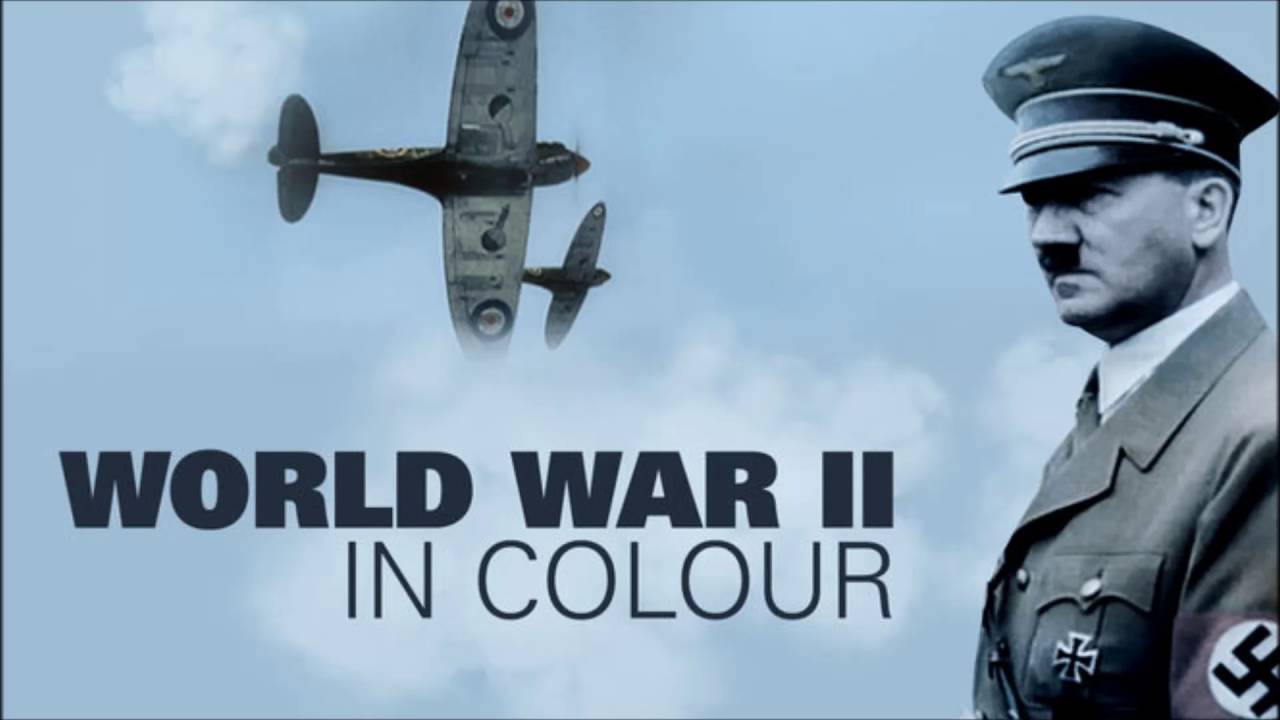 Up next
The City Addicted to Crystal Meth
Cancel
World War II in Colour presents the history of the 20th Century's greatest conflict in stunning detail by utilising the latest film colourisation technology. Narrated by legendary English actor Robert Powell, the documentary begins by asking a simple question: How could World War I and the Treaty of Versailles plant the seeds for an even bloodier war less than three decades later?
The series analyses growing militarism in Germany and Japan in the 1930s, before examining the battles and campaigns that resulted in the final defeat of the Axis Power in 1945. Presented in thirteen parts, World War II in Colour sets the standard for World War II documentaries and shows how modern technology can improve historical storytelling.