The Vietnam War is a ten-part series that provides an in-depth account of one of the most controversial wars the United States has ever executed. Produced by legendary filmmakers Ken Burns and Lynn Novick, the series brings t...
icon
01:46:41
The Fog of War is a journey into nature of warfare and the task of making military decisions that carry both immediate and long-term significance. Former U.S. Secretary of Defense Robert S. McNamara, a controversial and influ...
icon
00:44:35
Soviet Storm: WW2 in the East is a seventeen-part series that recounts Russia's epic military role in the Eastern Front of the Second World War. It begins with the German invasion of the USSR in June of 1941, known as O...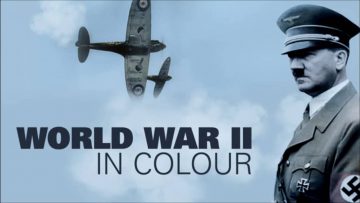 icon
00:51:28
World War II in Colour presents the history of the 20th Century's greatest conflict in stunning detail by utilising the latest film colourisation technology. Narrated by legendary English actor Robert Powell, the documentary...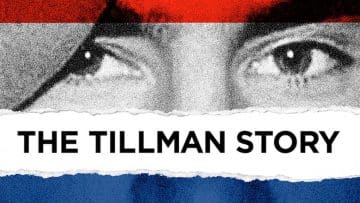 icon
01:35:12
The Tillman Story follows the mother of Pat Tillman, an NFL football player turned US Army Ranger, as she tries to uncover the truth about her son's death in Afghanistan. Seeking to propagandise his death, the military claime...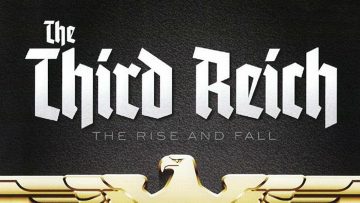 icon
01:25:43
Third Reich: The Rise & Fall examines Hitler's Germany through newsreels and interviews with the people who lived under the regime. Painstakingly researched, it provides a comprehensive picture of what motivated people in...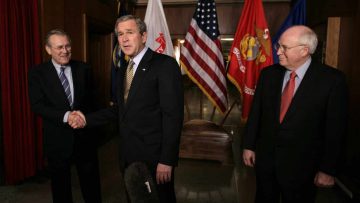 icon
01:41:53
No End in Sight critically examines the Bush Administration's 2003 invasion of Iraq and the ensuing war, unearthing the aftermath of the military operations of American forces in Baghdad. The film alleges that the American oc...
icon
05:12:00
World War 1 in Colour is an episodic, British documentary series that showcases the various major moments of The Great War, making liberal use of computer-coloured wartime footage and featuring narrations by Kenneth Branagh a...
icon
01:37:36
The Invisible War reveals the secretive and harrowing story of the sexual assault epidemic in the US military. Lauded by the journalists, lawmakers, and advocates for its deep influence on government policies, this award-winn...